Good News Sebastian! There's an art studio tour this Saturday, February 8th, that you're not going to want to miss!
Check out a little preview of the artists below!
Scroll to the very bottom to see the map of the tour route.
This Ninth Annual (free, self-guided) Sebastian Art Studio Tour features a variety of different studios, representing a local artists. Meet the artists, browse among new works and purchase art directly from the artists themselves. Whether you are a long time collector, beginning your collection or searching for the perfect gift, the tour is a wonderful venue to shop for one of a kind original creations.
Join the Facebook Event! The more the merrier! Join the Event Here
For more information, visit their website http://sebastianartstudiotour.com/
Artists
Here is a brief preview of some of the works made by the artists whose studios you'll be touring. Please take time to look at the website http://sebastianartstudiotour.com/ to see even more examples of their works.
Rita Bernstein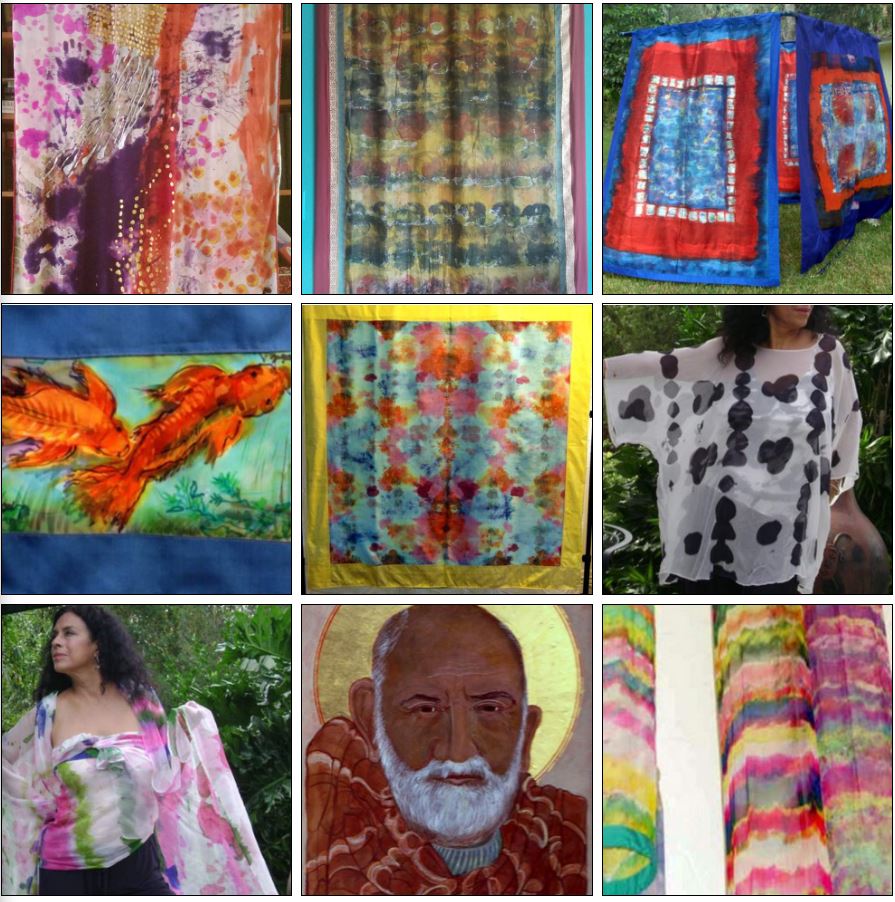 Julie Hewett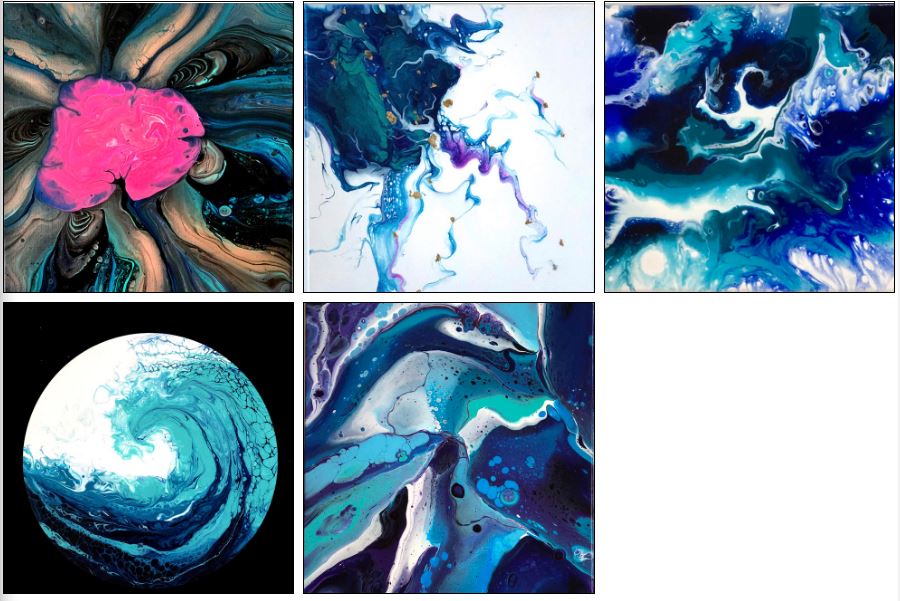 Vicky Lada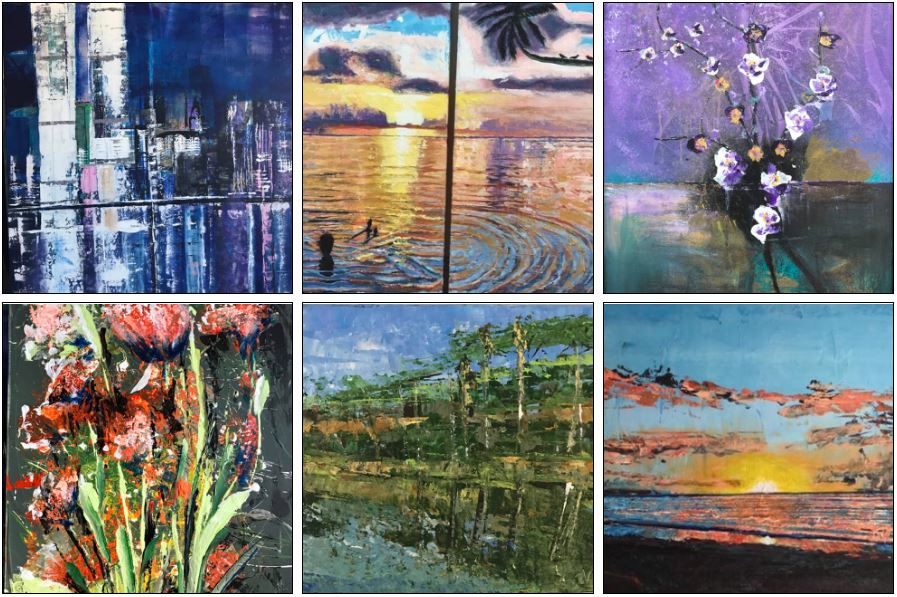 Suze Lavender

Sheila Lougheed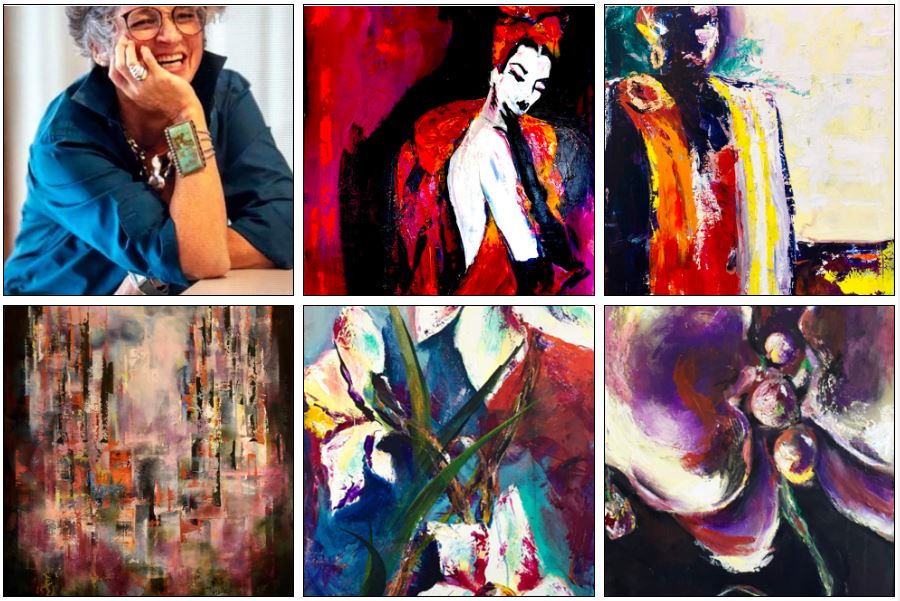 "Work by Sheila Lougheed"
Lana McConnell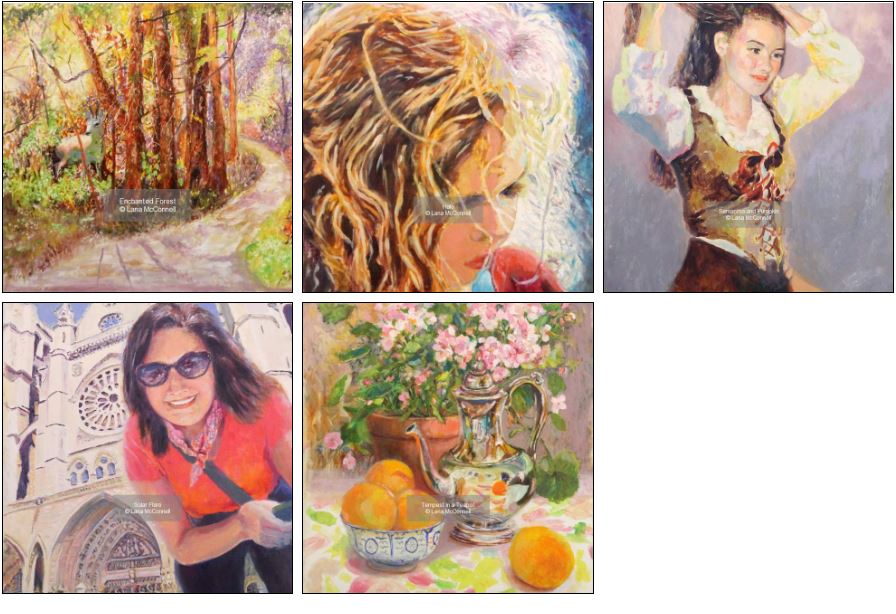 Geoffrey Myers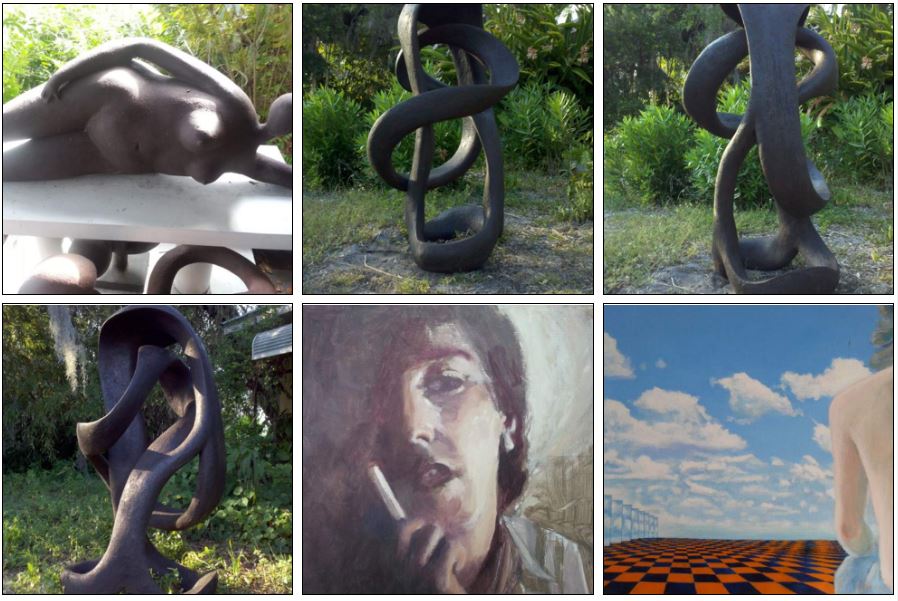 Mary Segal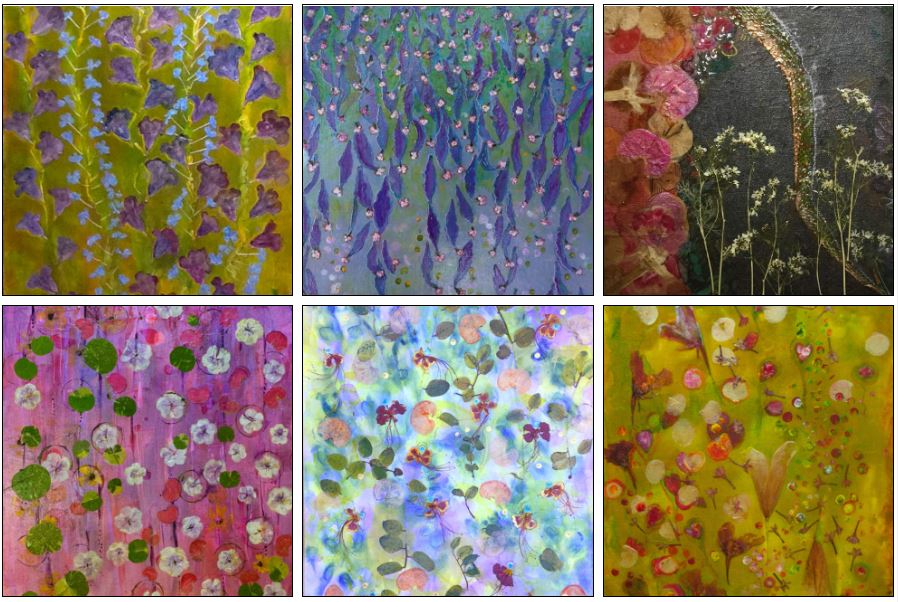 Stouthouse - Quentin Walter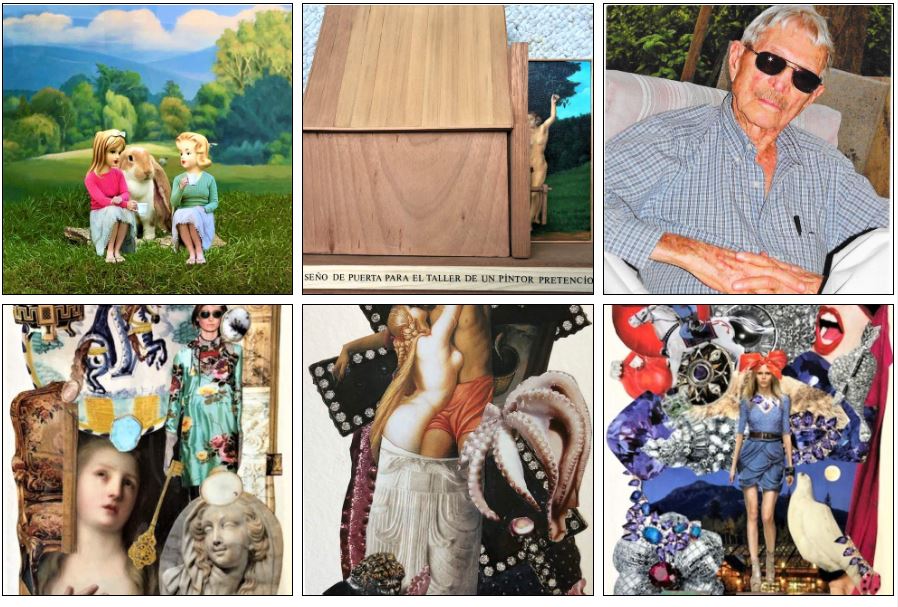 "Work by Stouthouse - Quentin Walter"
Roy Woodall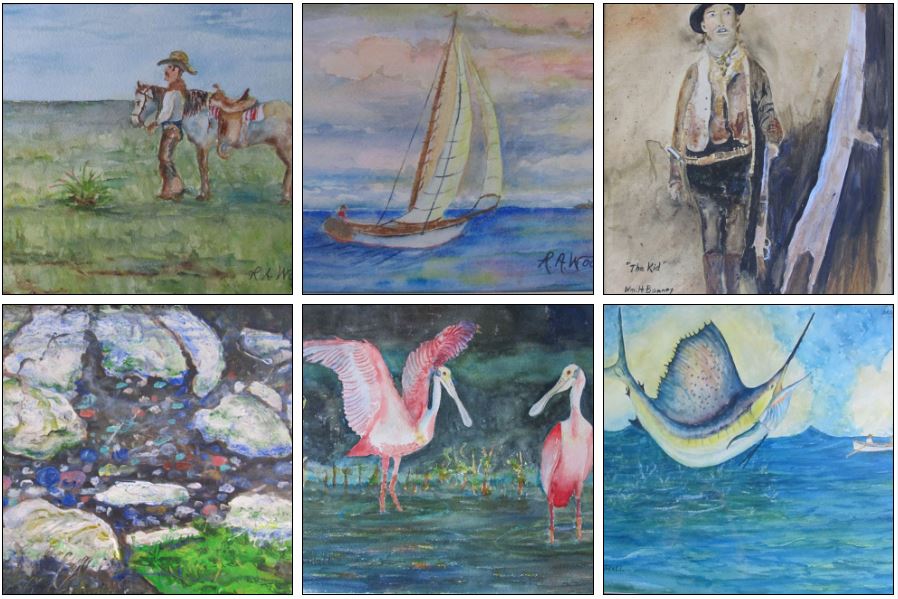 Map of the Studio Tour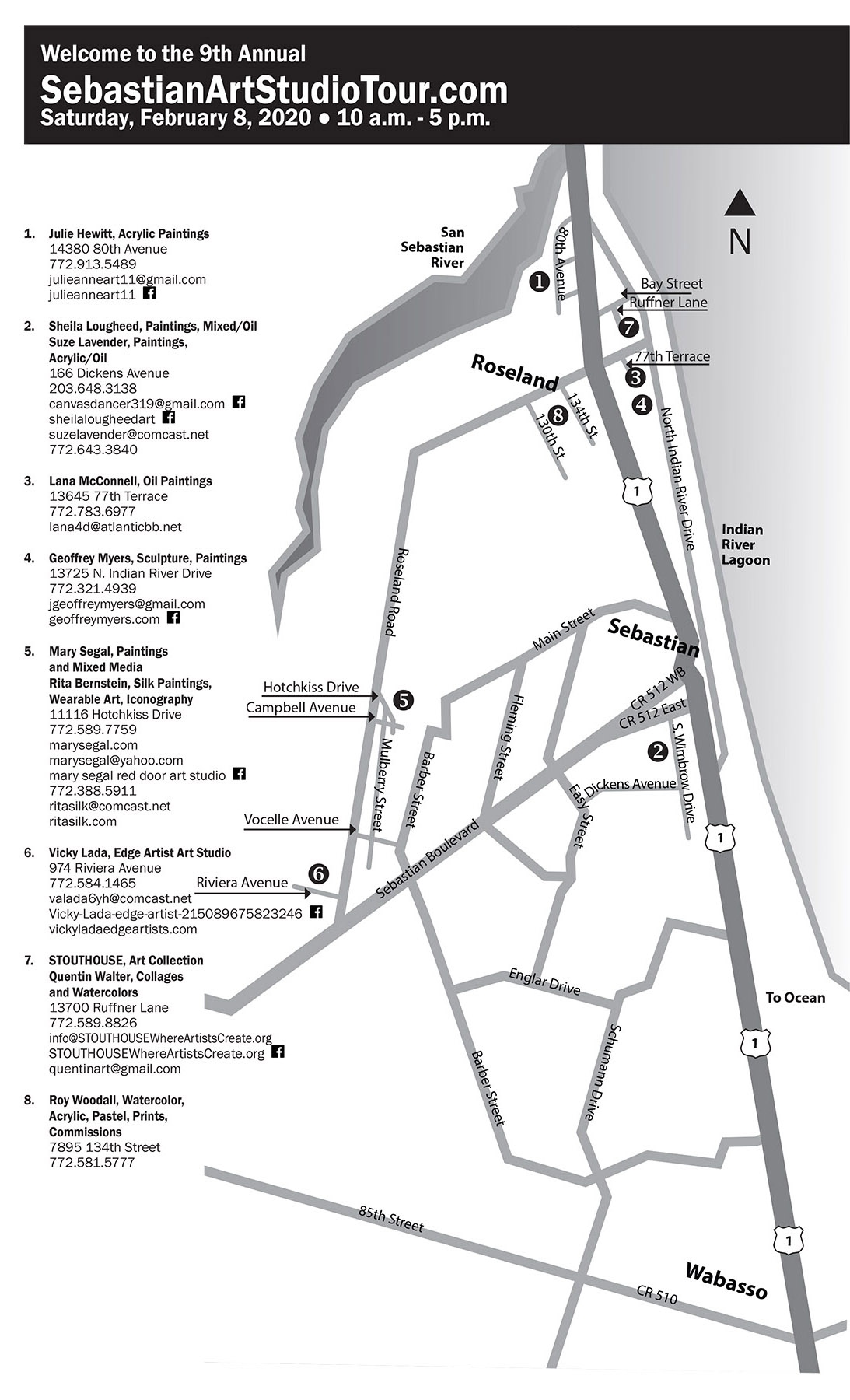 Do you have an event coming up?
» Join the conversation and let us know on our Facebook page! «