Good News Sebastian! Need a nature day? Follow along as Damien and Diana explore our very own Sebastian Stormwater Park!
One of Sebastian's hidden secrets!
After seeing Diana's walk in Osprey Stormwater Park, I needed to see Sebastian's Stormwater Park for myself.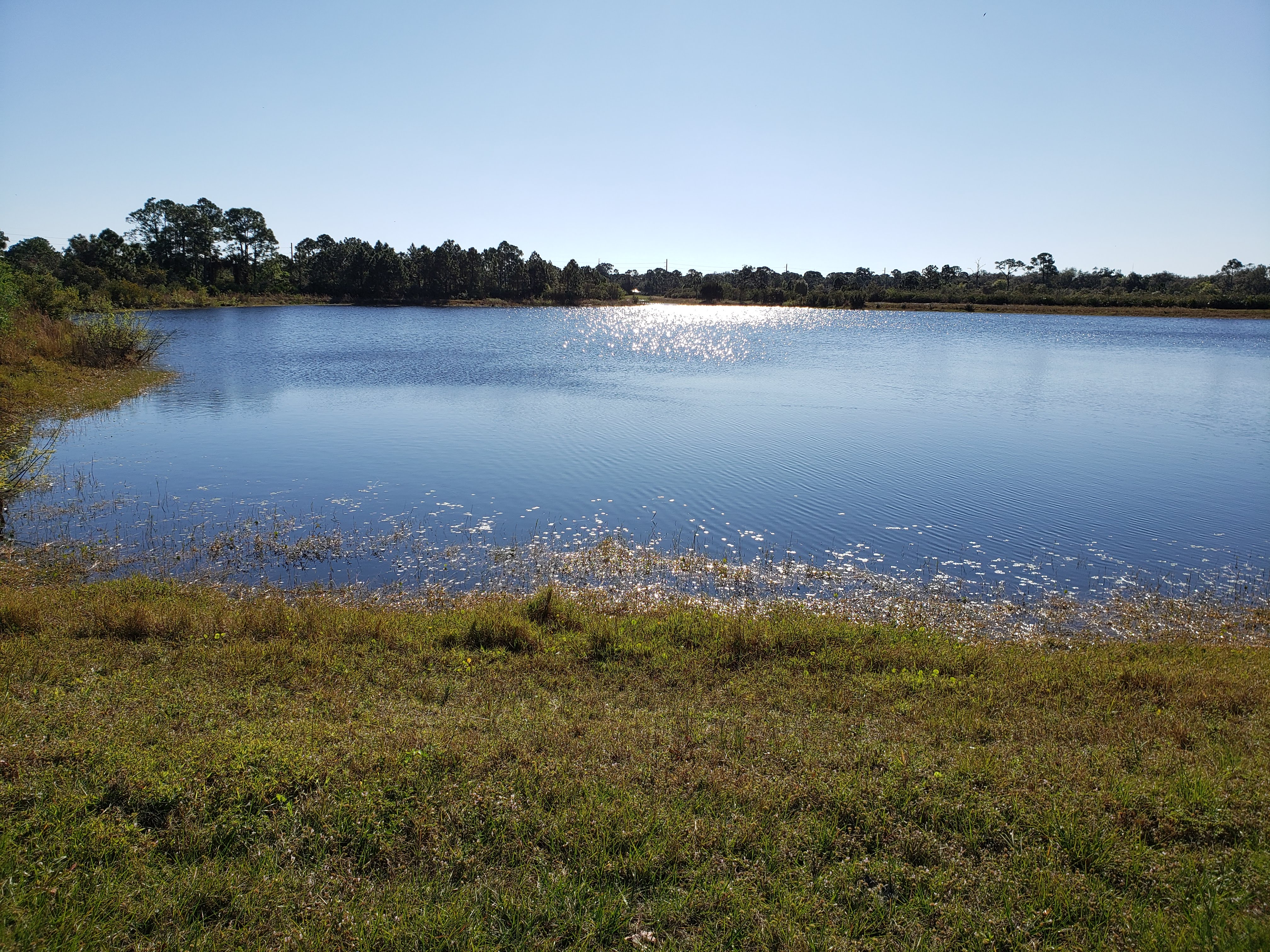 As a Sebastian native, I must have driven by this park a thousand times. The name always made me think it was a city facility. "Stormwater Park" never seemed to be so inviting. I'm glad Diana convinced me to check this park out as I think it truly is one of Sebastian's hidden secrets!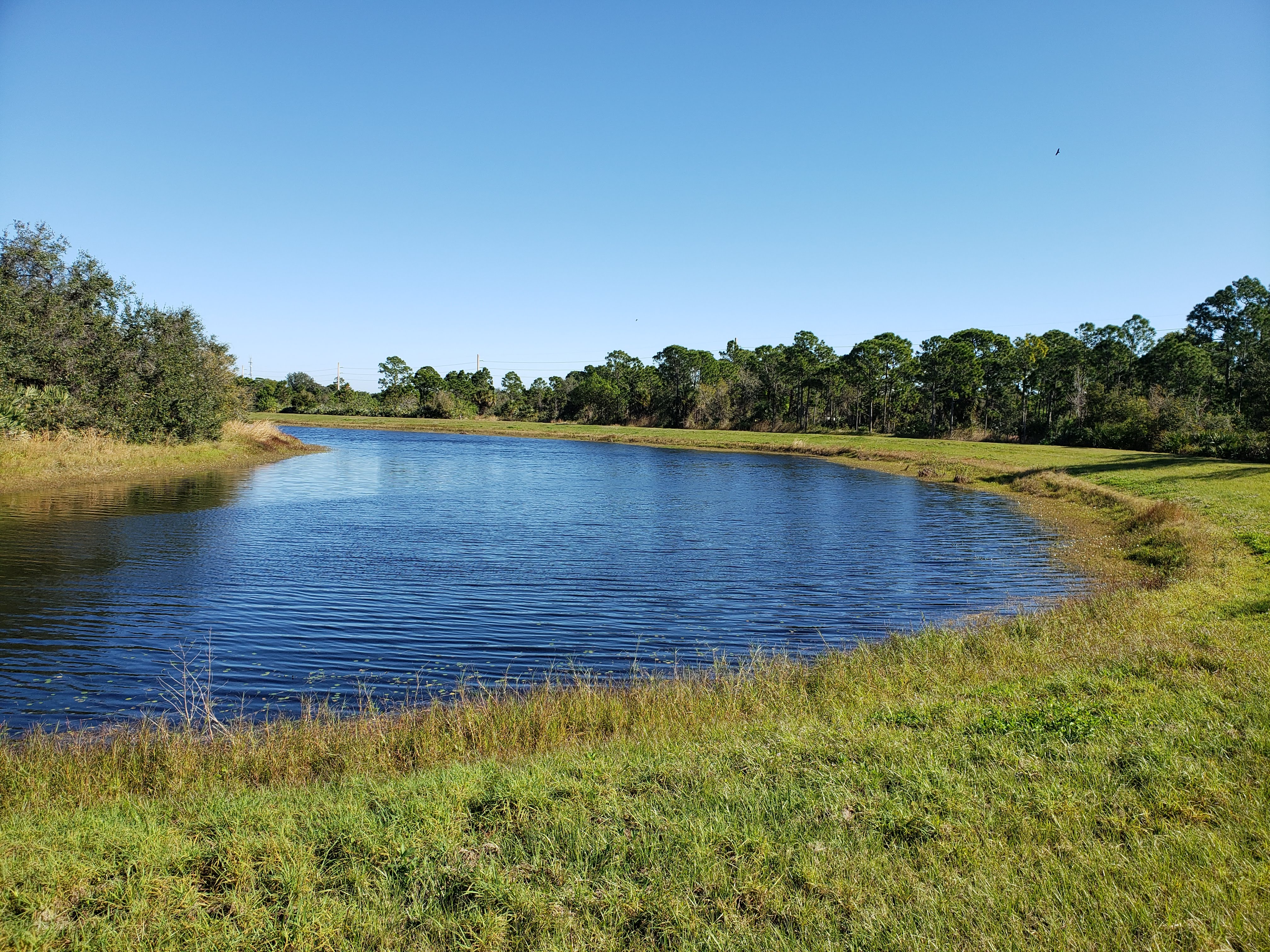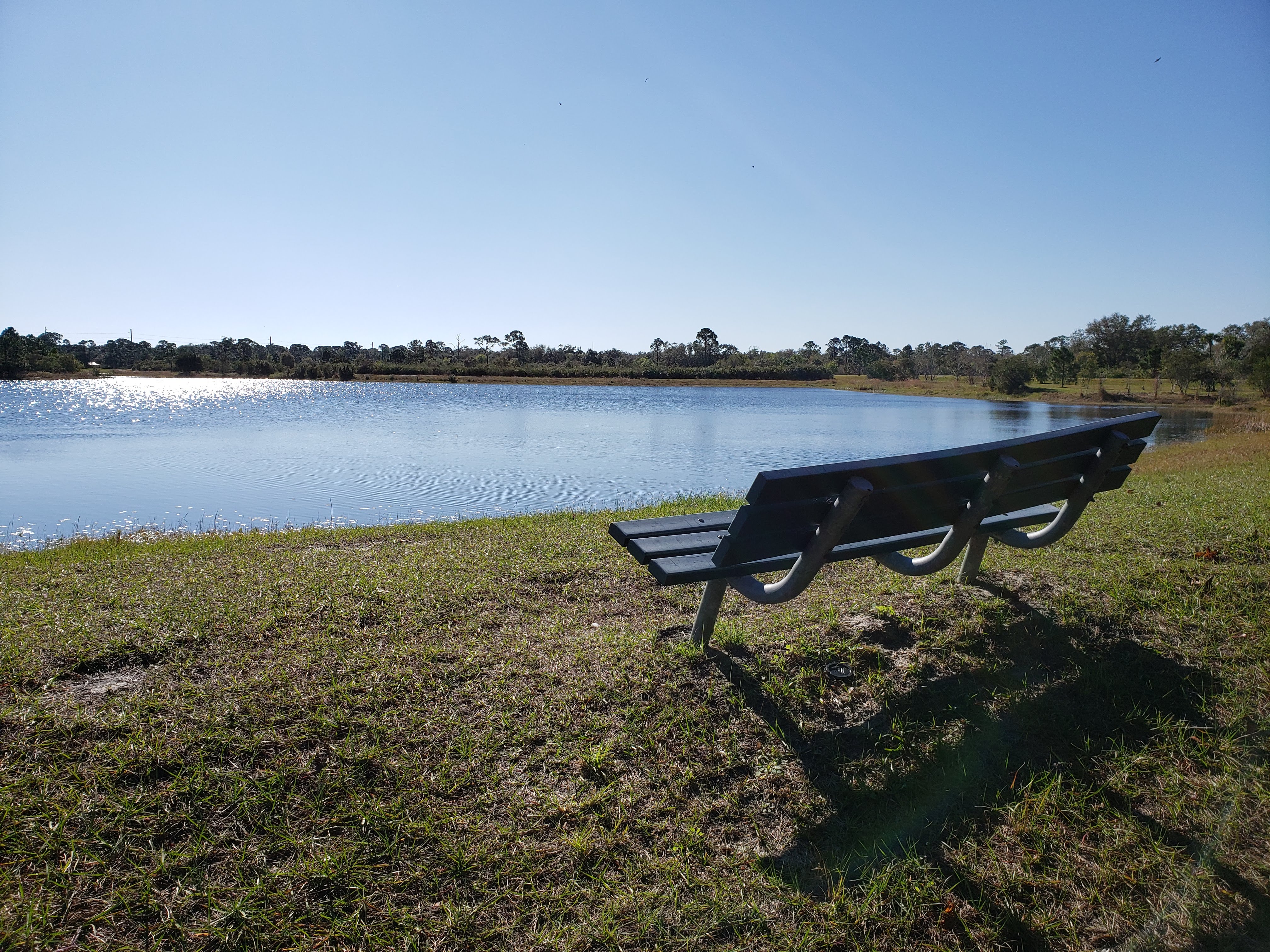 Where are the animals?
Our 166 acre stormwater park seems to be missing something. It's got grass, it's got water, but… where are the animals?! The signs out front describe turtles, snakes, and birds that seem to be missing from the ecosystem.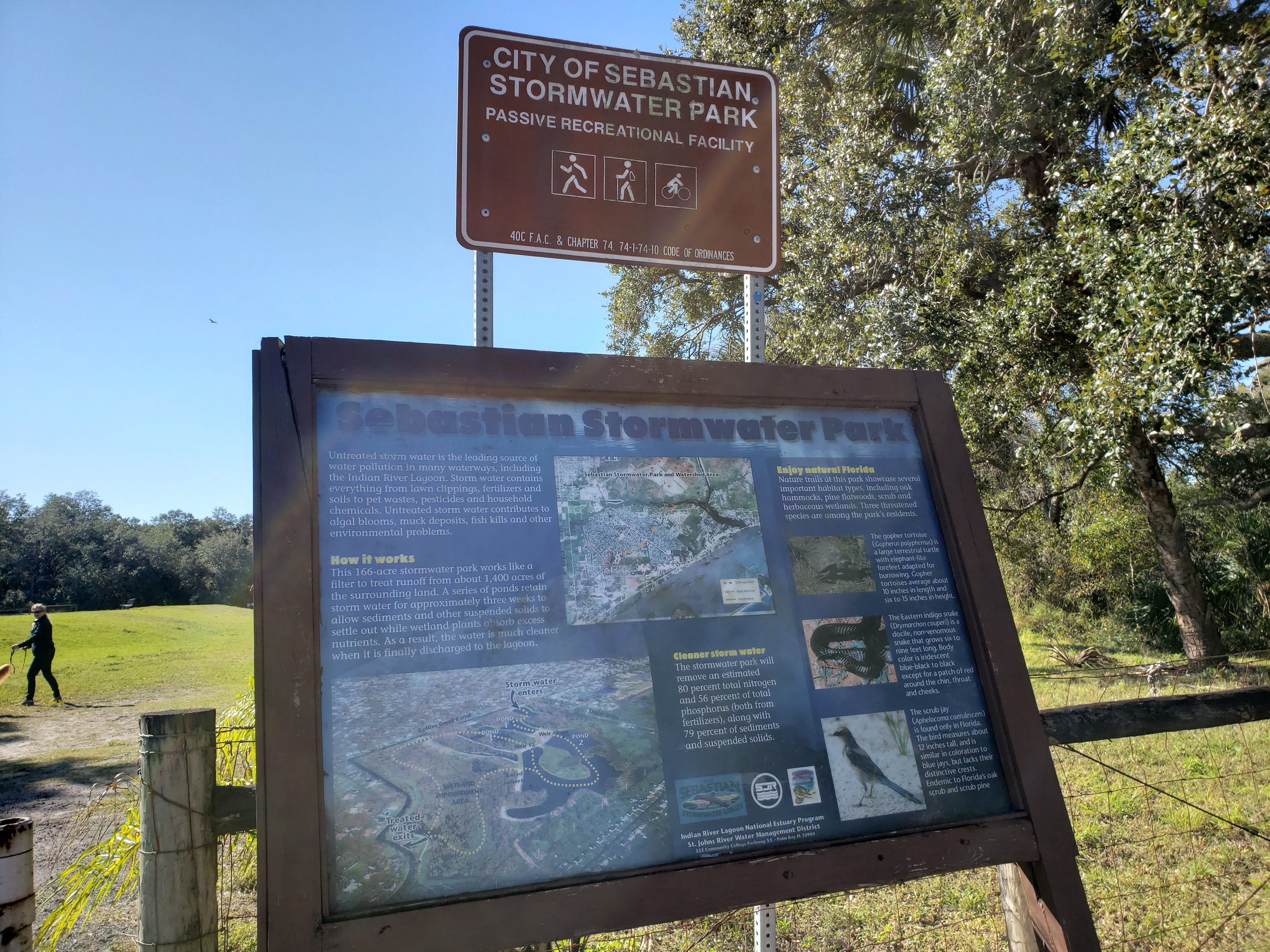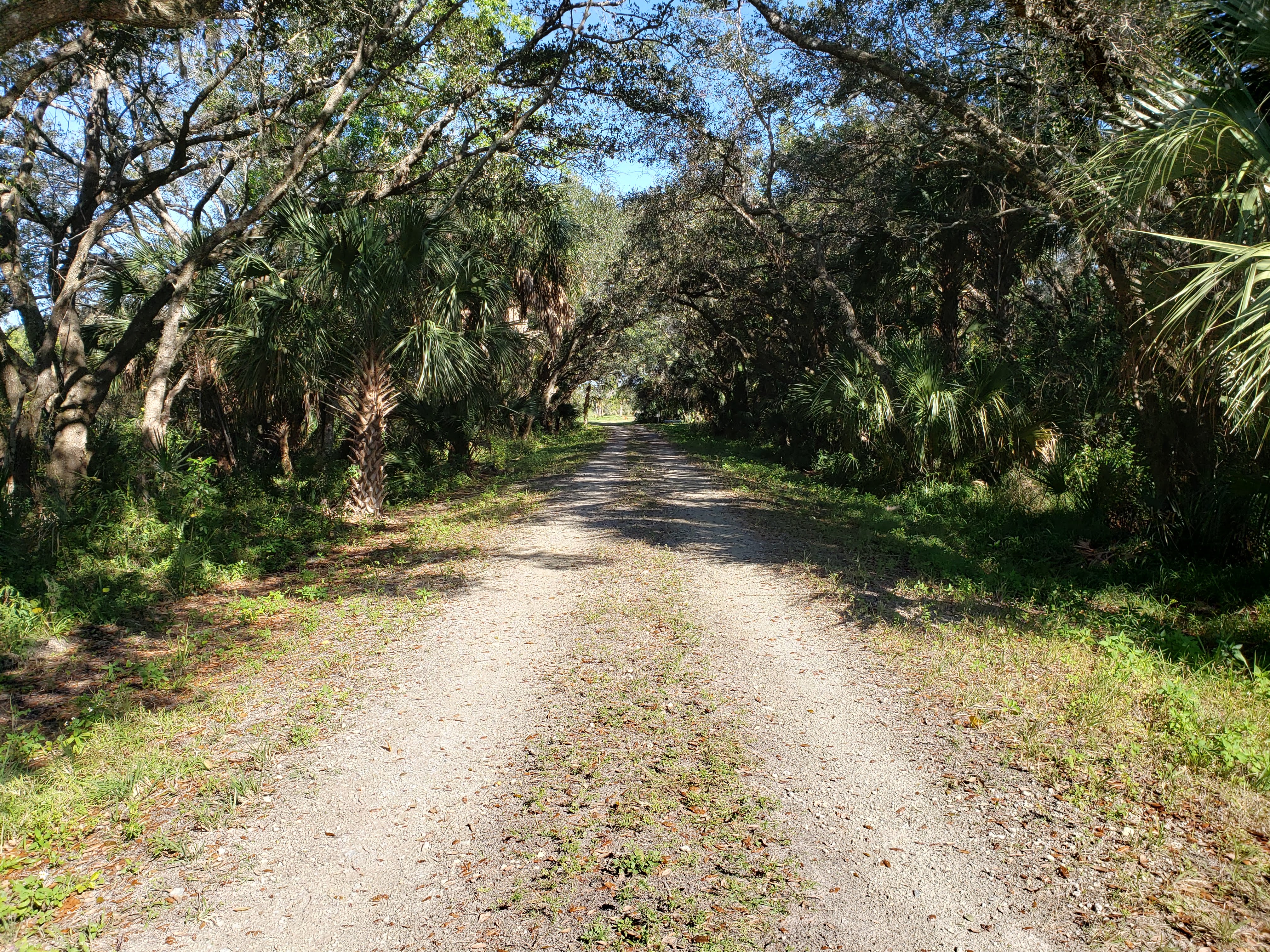 Local environmentalists claim that these animals are missing due to the toxic chemicals we've been using in our community to regulate the growth of plants in the canals.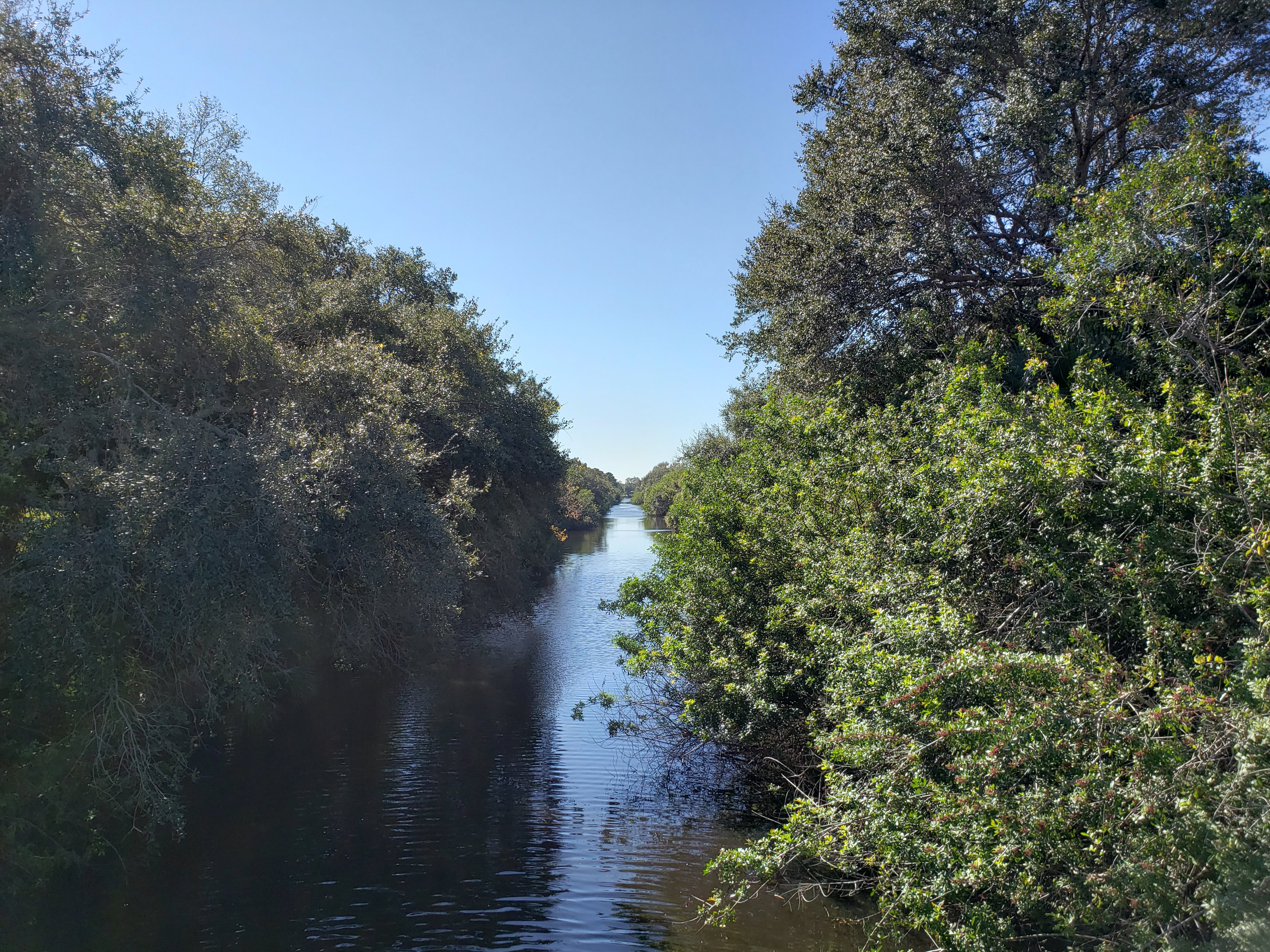 A canal leading directly into the Stormwater Park
The purpose of the stormwater park is to provide a filtration system preventing chemicals from getting back out into our sacred lagoon. All of these chemicals used in our lawns and parks end up right here in the stormwater park.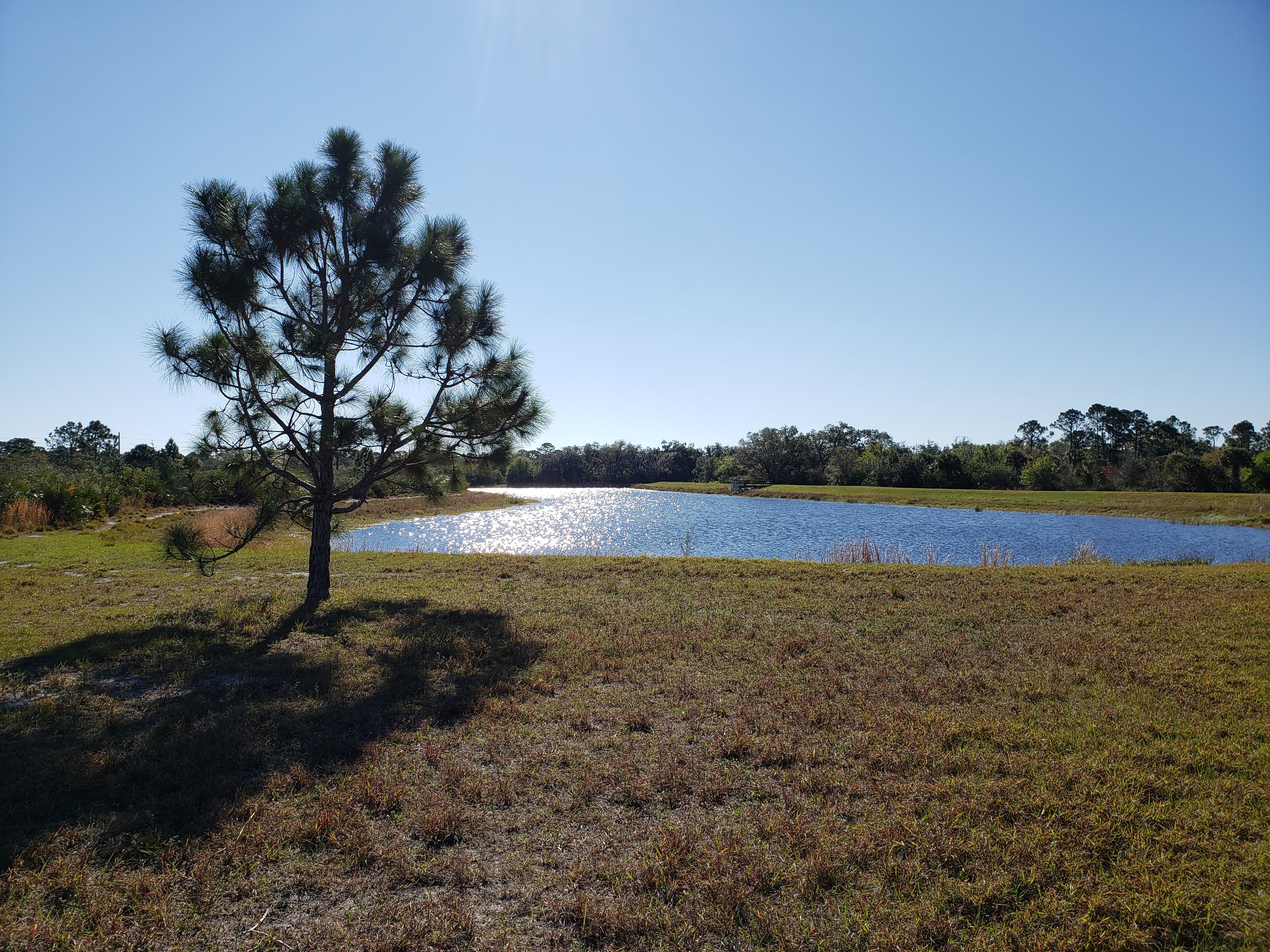 We were lucky to come across two very lovely ladies who were visiting the park to bird watch.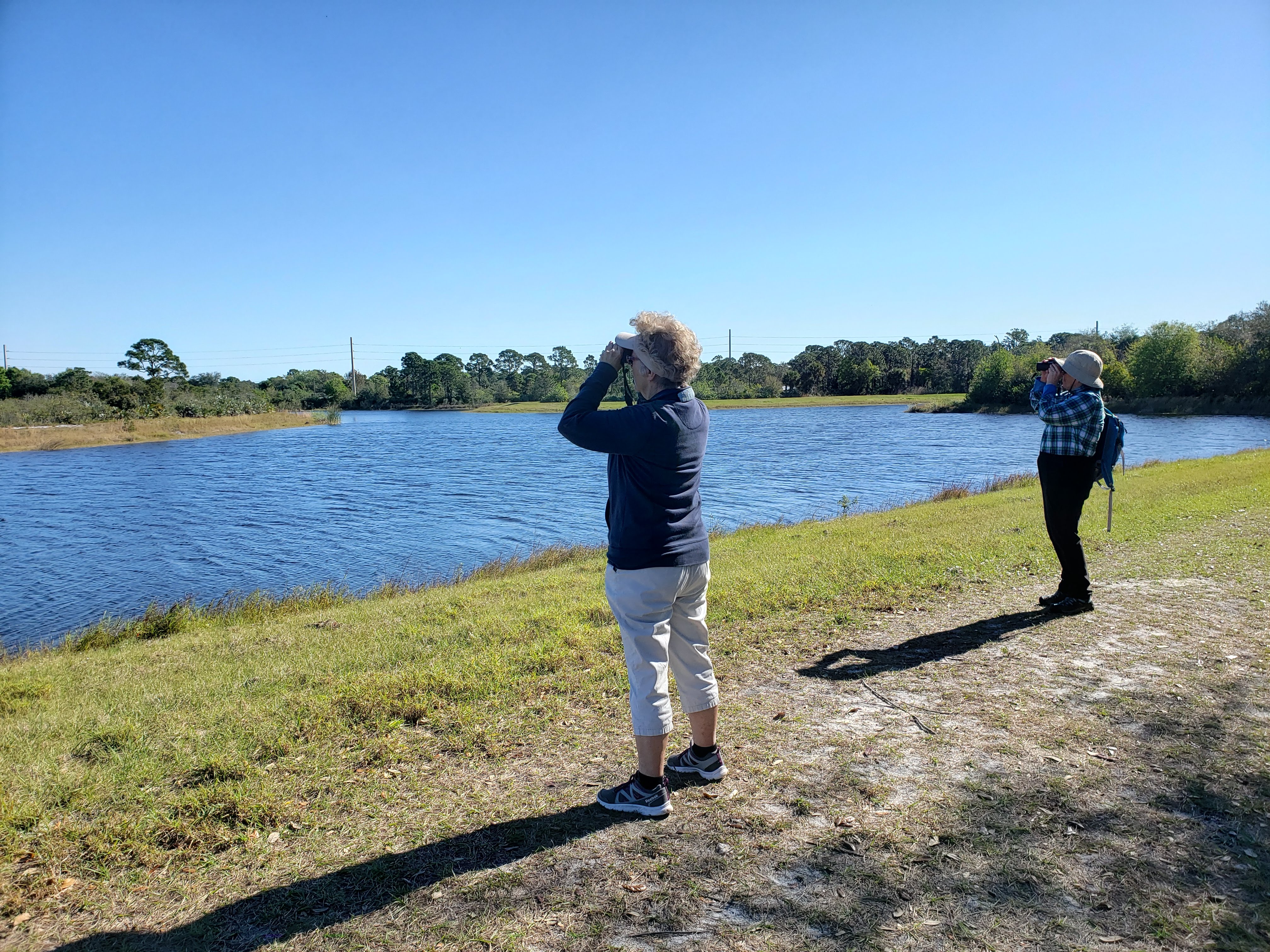 They showed us an owl who had just built a new nest. This was unfortunately one of the only animals we saw in the park.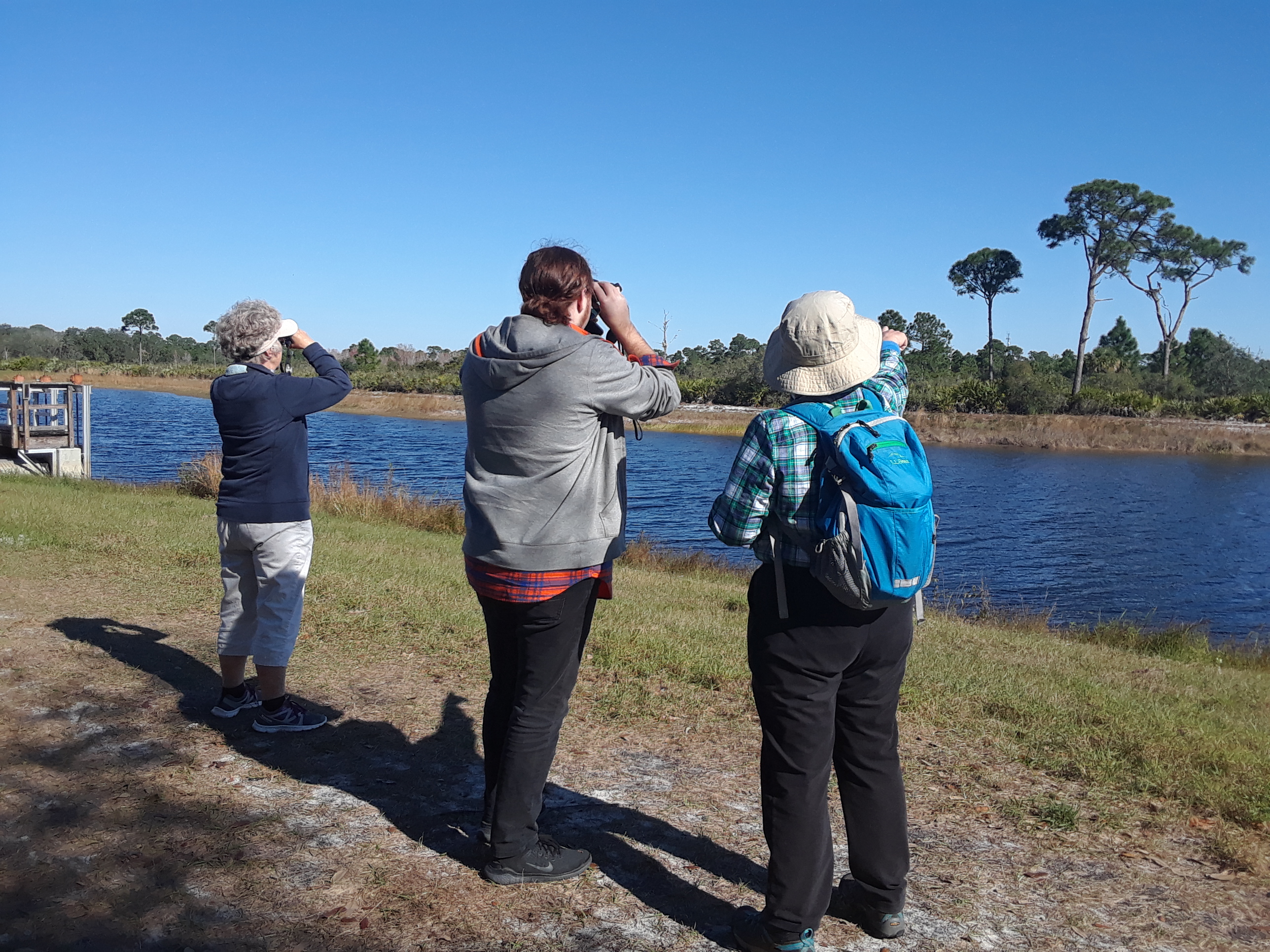 Residents pointing out an owl for me to find hiding in the tree
As a community this is a problem we can work together to solve. I hope the next time I visit the Stormwater park, there are a few more animals. Take another look at Diana's walk in Osprey Stormwater Park. The county is doing quite the job to maintain their facilities and keep the animals around. Sebastian can do the same.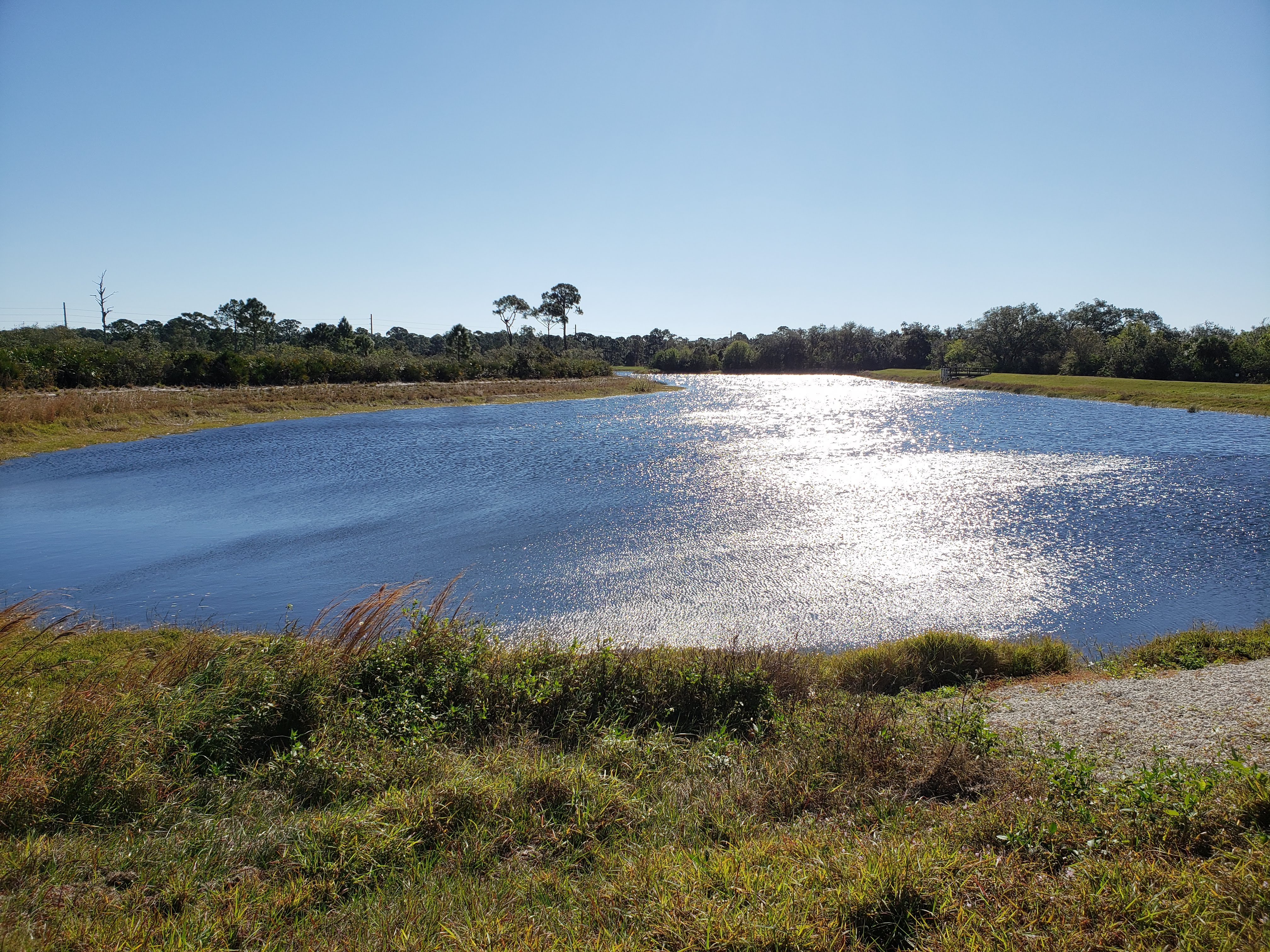 Visit The Stormwater Park
Check out this map below!
Do you have a favorite park in town?
» Join the conversation and let us know on our Facebook page! «