Good News Sebastian! Family Heating and Air had its grand opening and ribbon cutting ceremony today at it's new location at 908 US1 next to Dunkin Donuts. They're family owned and operated with 29 local employees excited to make sure your systems are prepared to keep you warm for the winter and prepared to keep you cool this summer!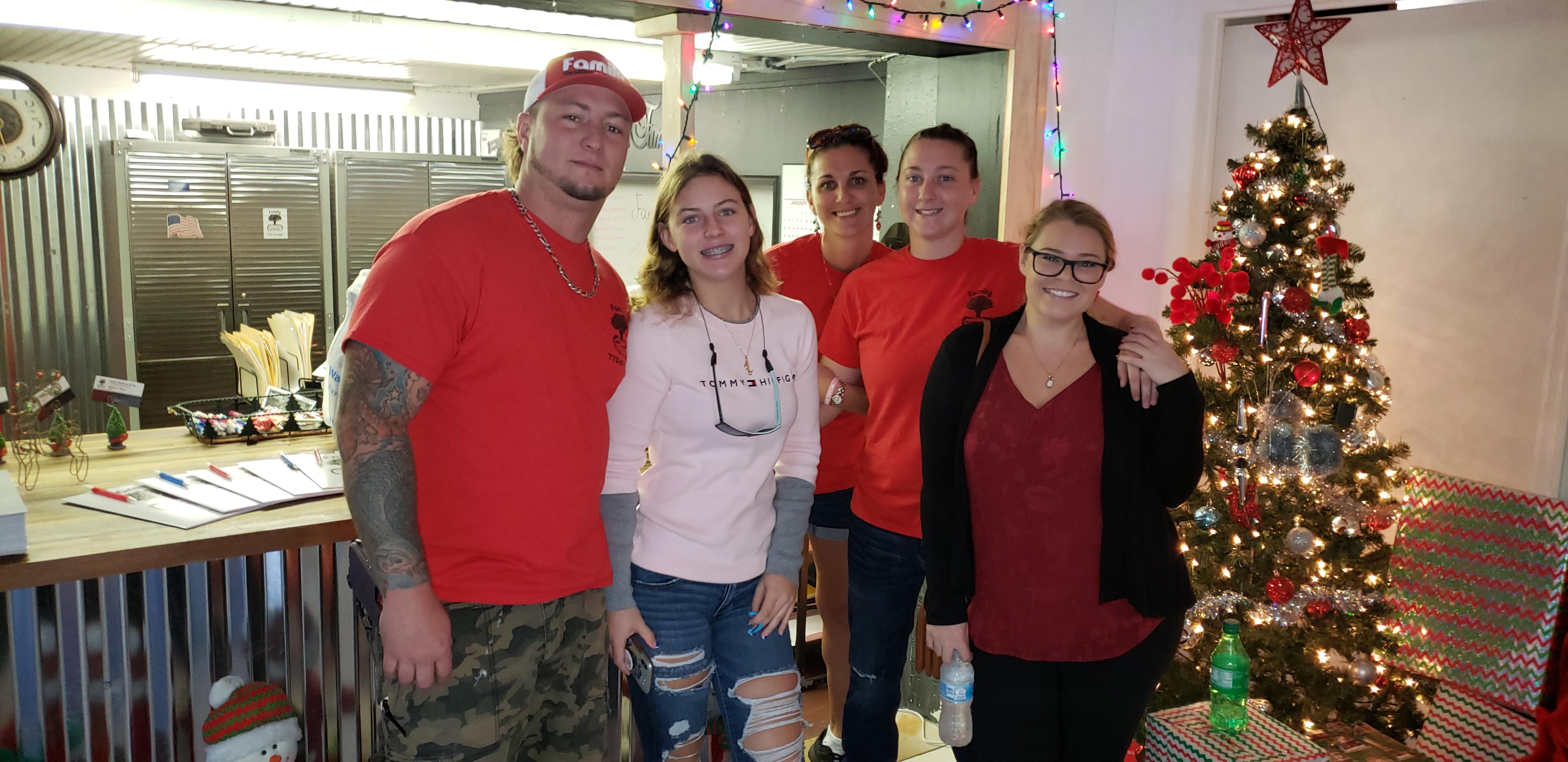 As a community, Sebastian should always celebrate the successes and achievements of our local family businesses. Moving to a new location and finishing your renovations should be celebrated! Family Heating and Air has been recently been receiving some pushback from local city government since their new location is within the CRA district.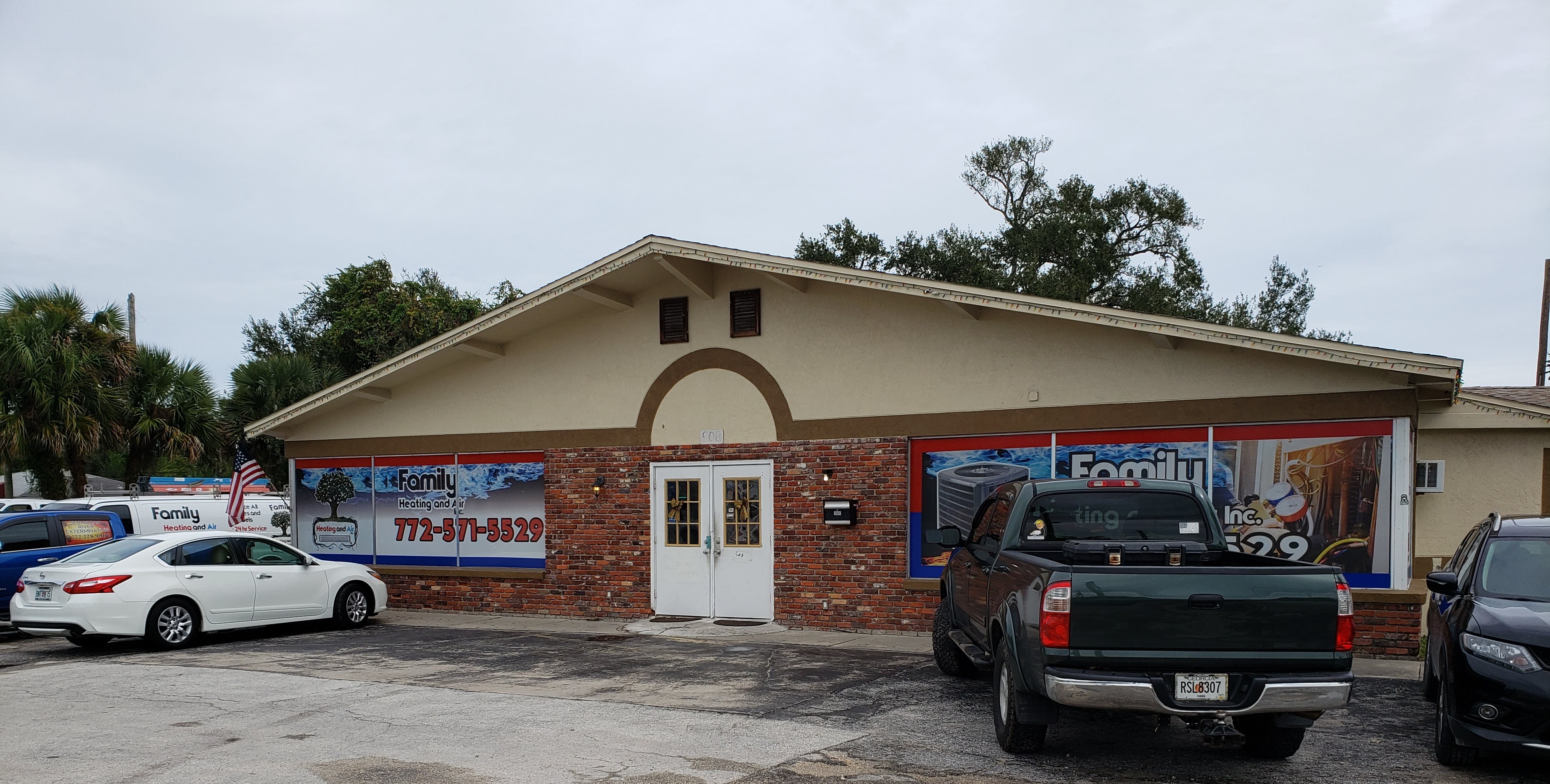 For a limited time they're offering "$69 tune ups on any one system", "$200 off any new high efficiency system", and "a free first time tune up with a new system!" They service all makes and models and they offer 24 hour service! Give them a call at 772-571-5529, an email at rizzofamilyac@gmail.com, or stop on by their new location to schedule an appointment, they'll be happy to see you.