Another Year of Incredible Yachts and Luxury!
The 64th Annual Fort Lauderdale International Boat Show (FLIBS) concluded with resounding success, attracting over 100,000 visitors worldwide. Showcasing more than 1,000 breathtaking vessels, this year's FLIBS celebrated the achievements and advancements in South Florida's boating and marine industry.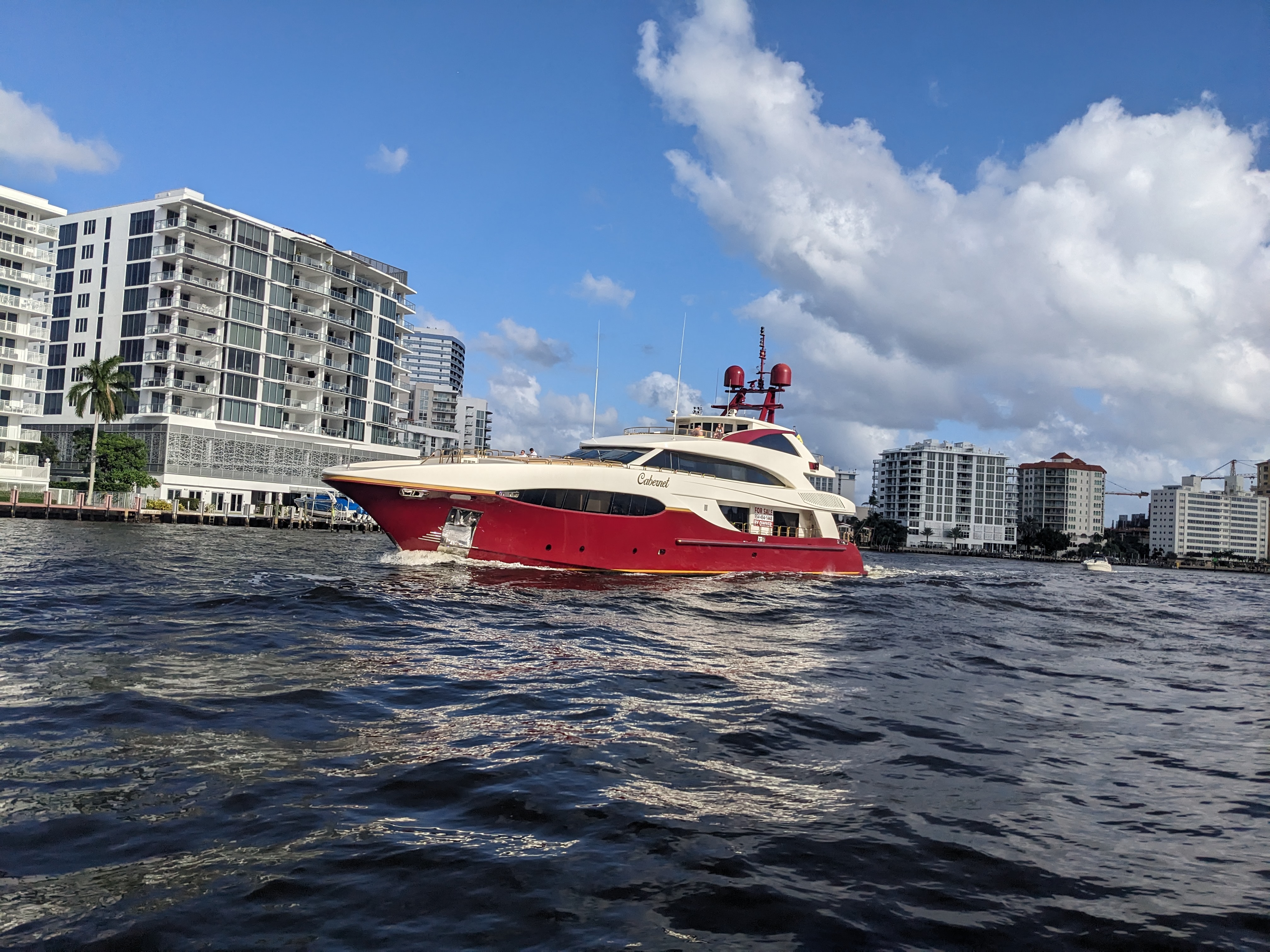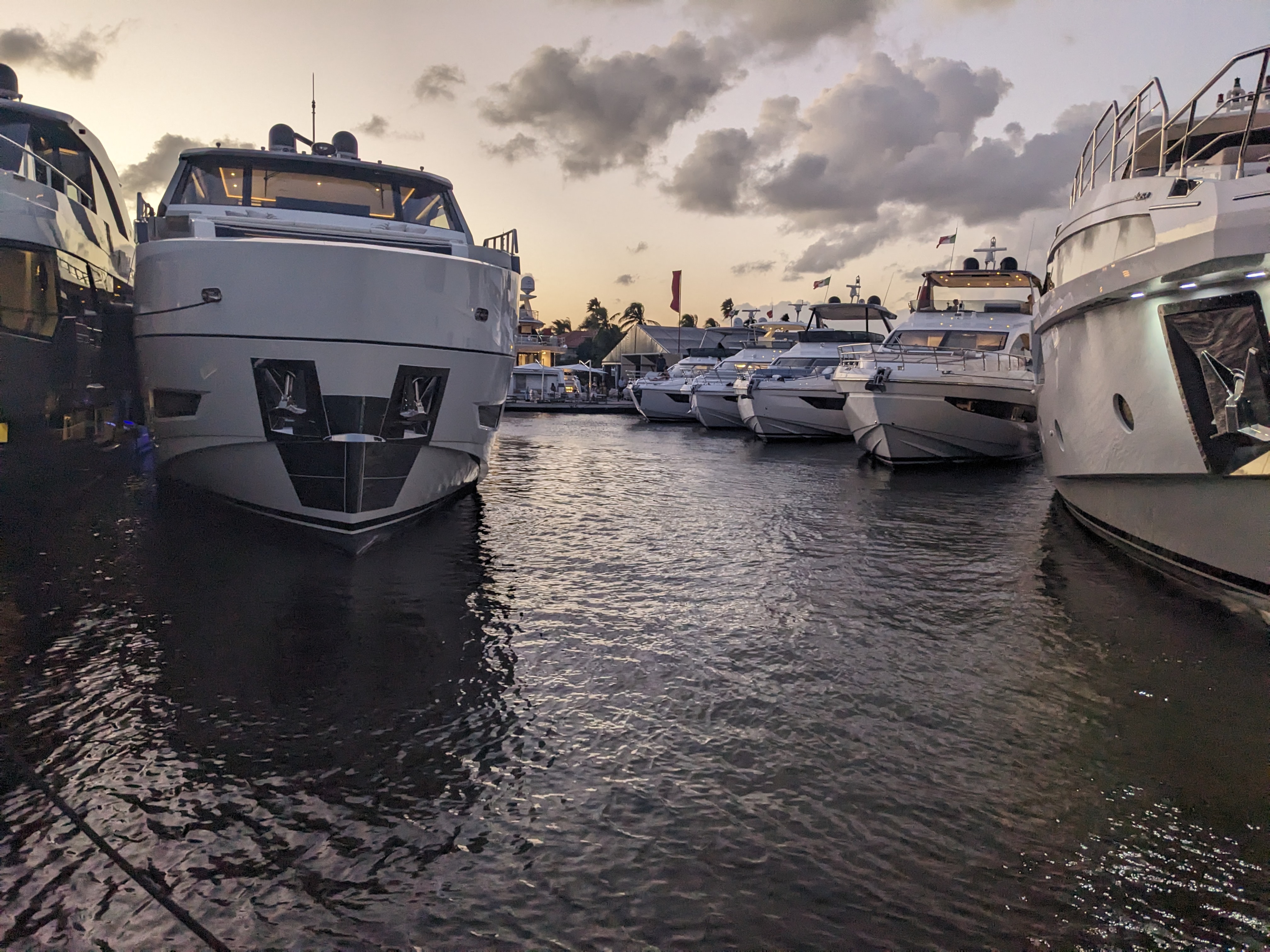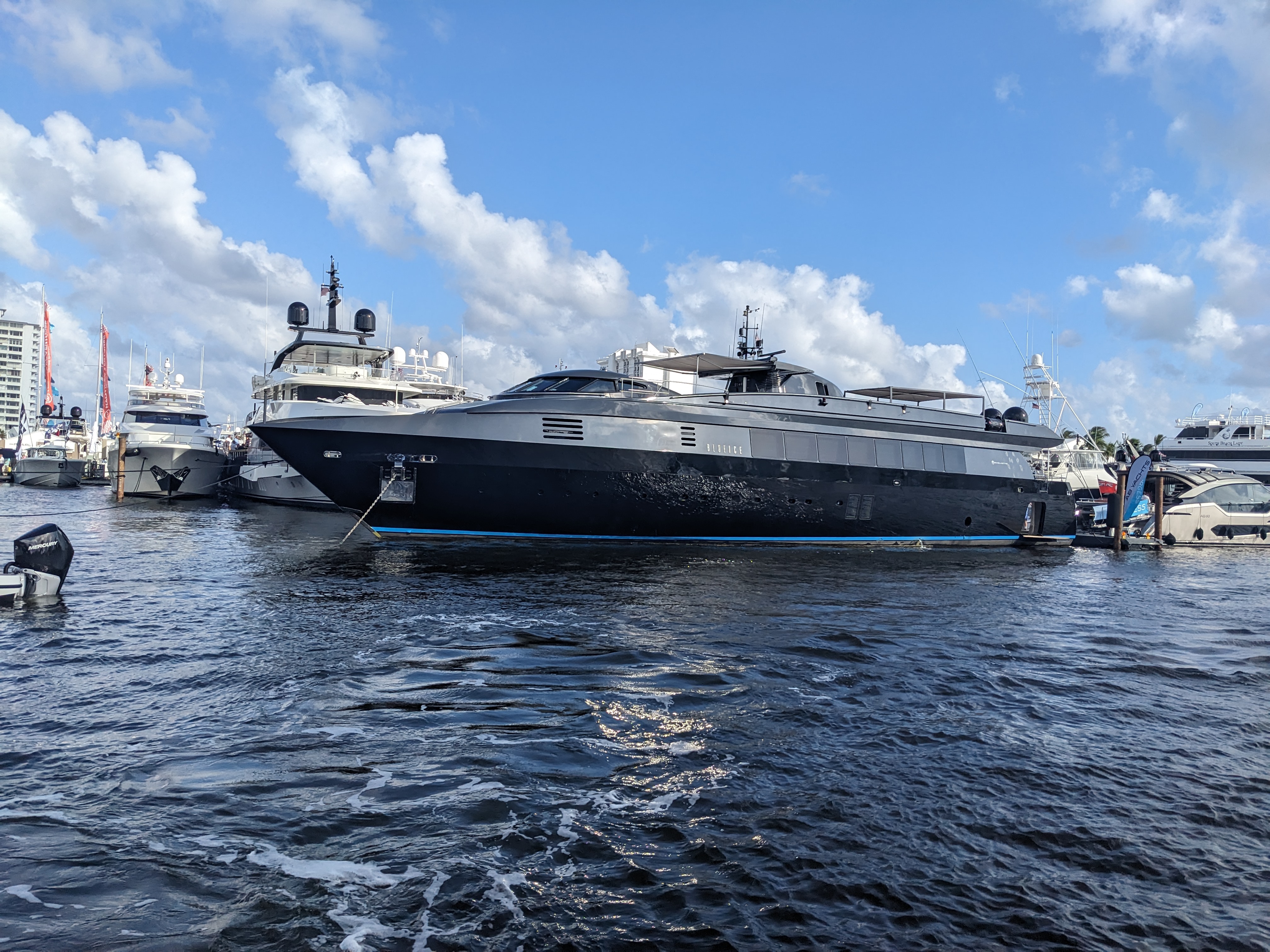 Data from Brunswick Corporation revealed exceptional sales and market share gains for many of its award-winning brands at FLIBS. Mercury Marine reported record outboard market share for the sixth consecutive year, and Boston Whaler saw a 38% increase in unit sales and a 22% rise in revenue compared to FLIBS 2022.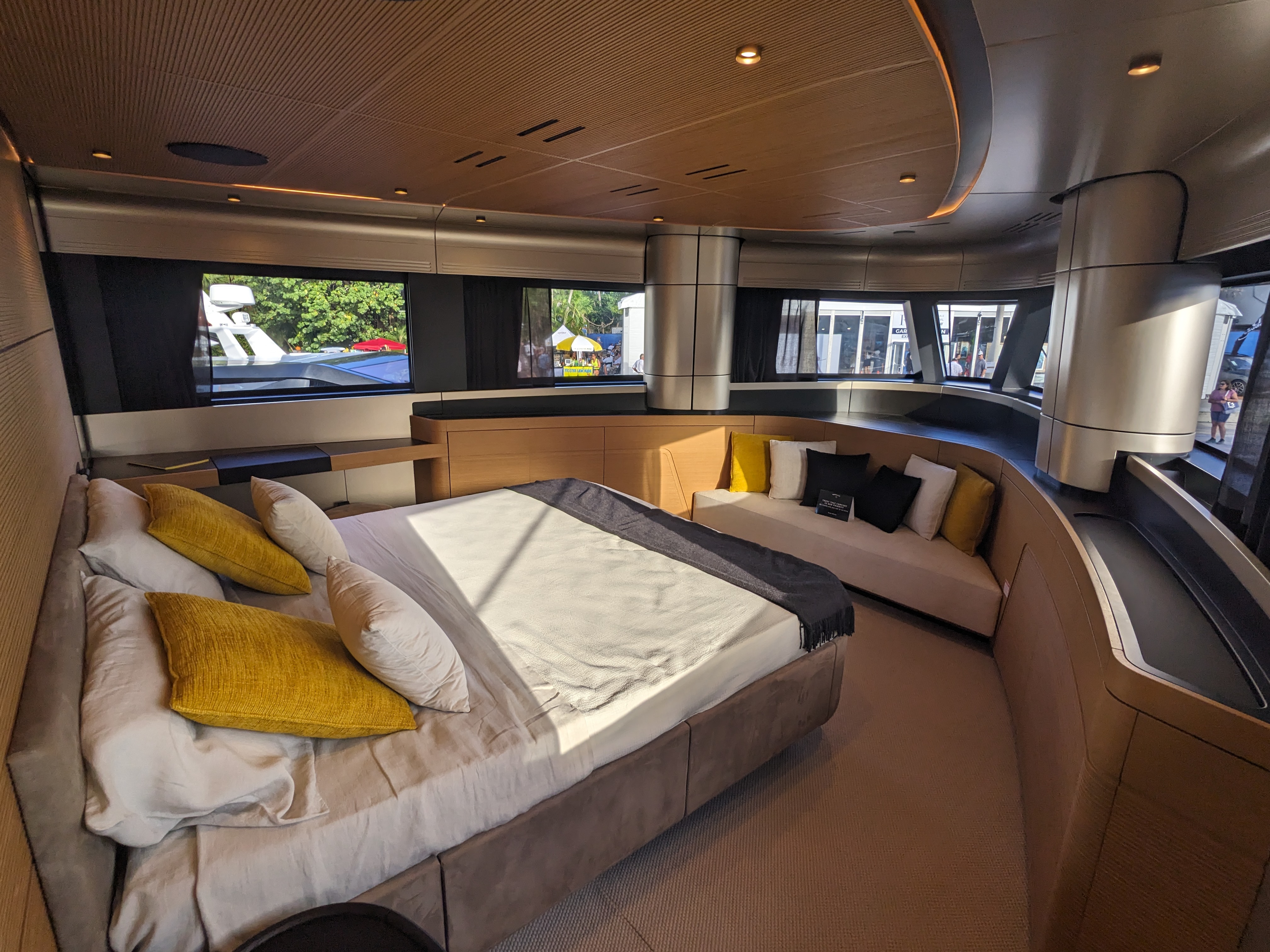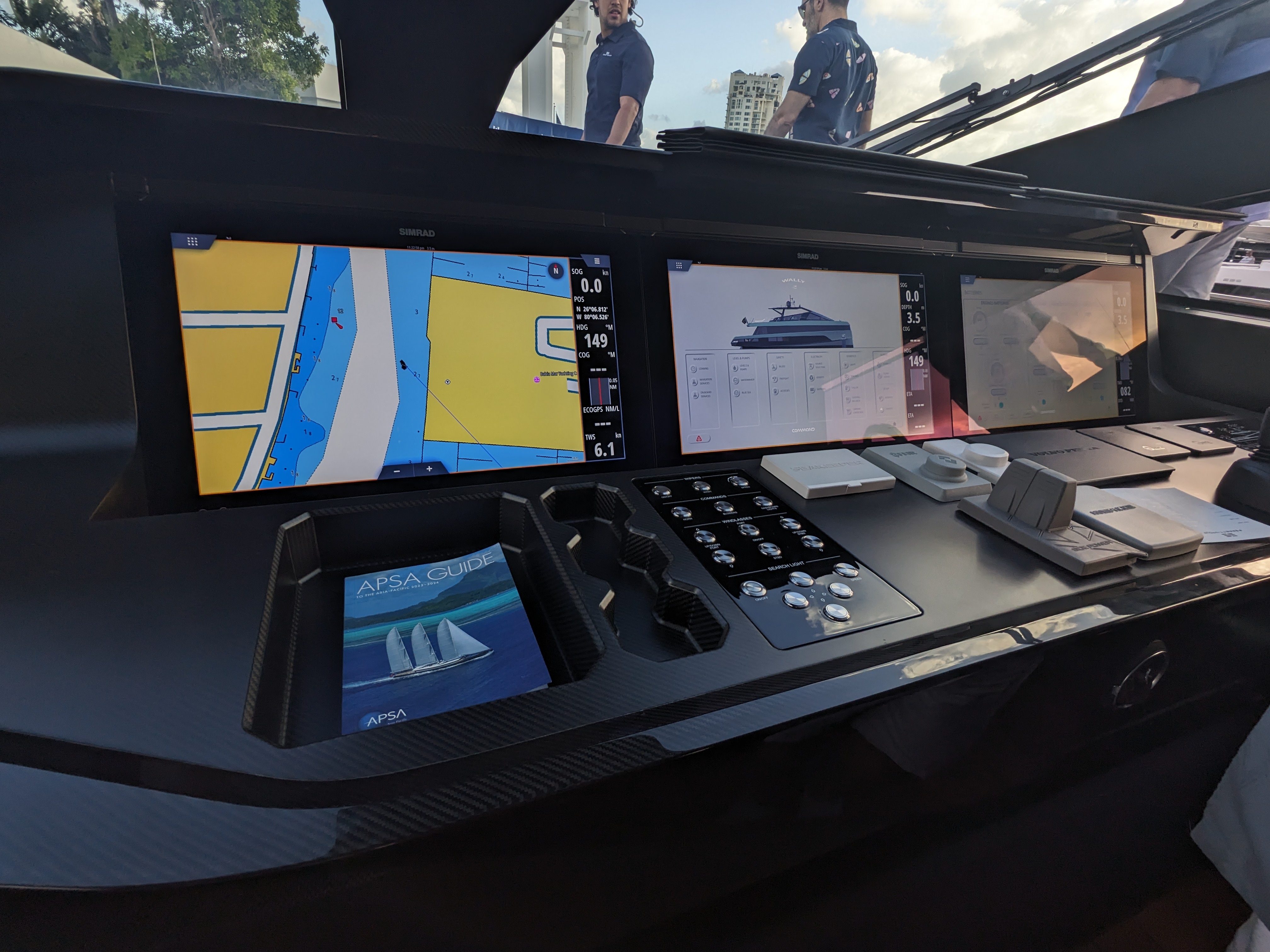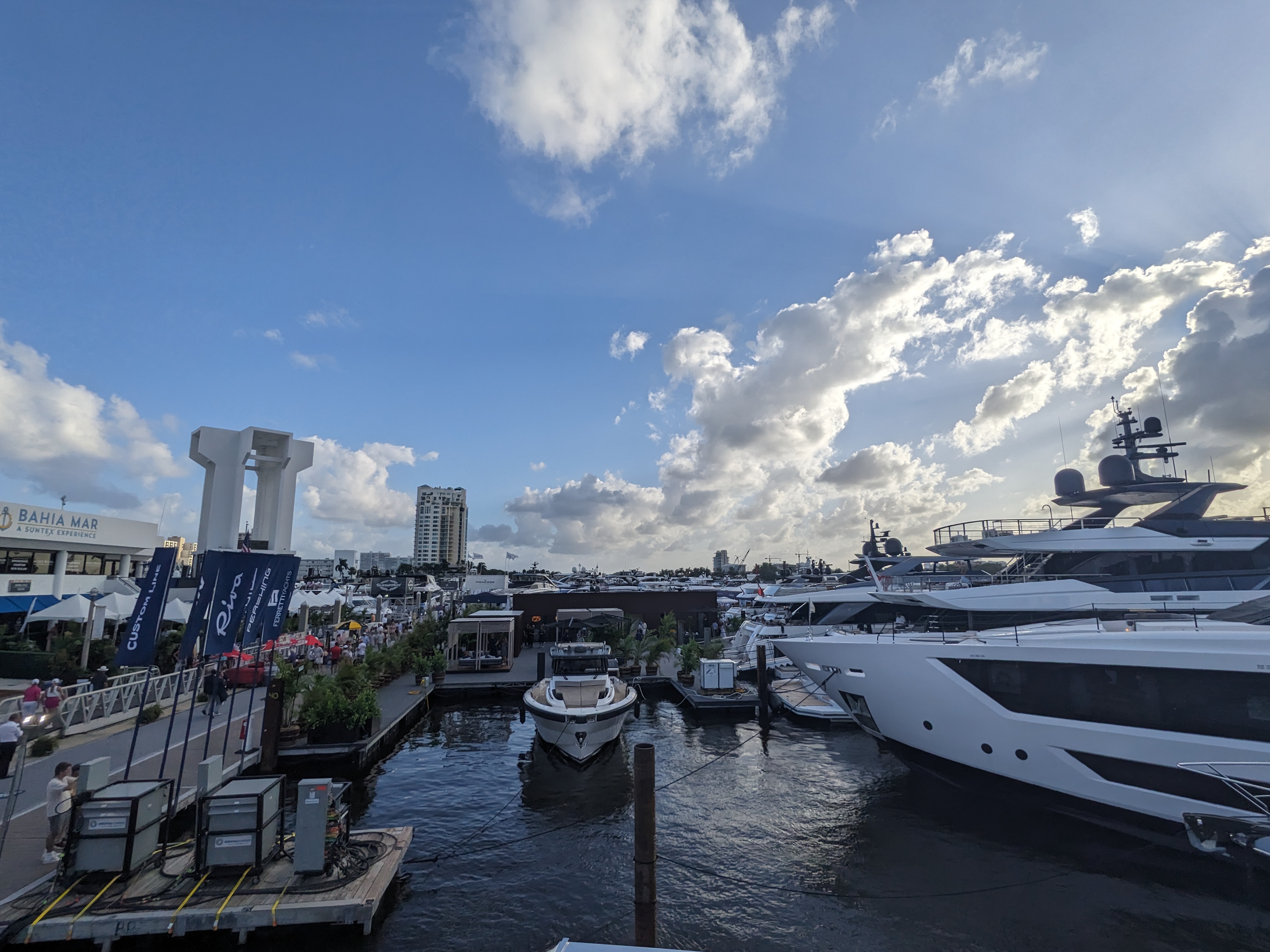 Nautical Ventures experienced unprecedented success, with half of the 60 showcased boats finding new owners during the event, surpassing sales goals by 30%. Nautical Ventures's Aquazone, located inside the Broward Convention Center, generated over a quarter-million dollars in sales, featuring a captivating array of water toys beyond boats.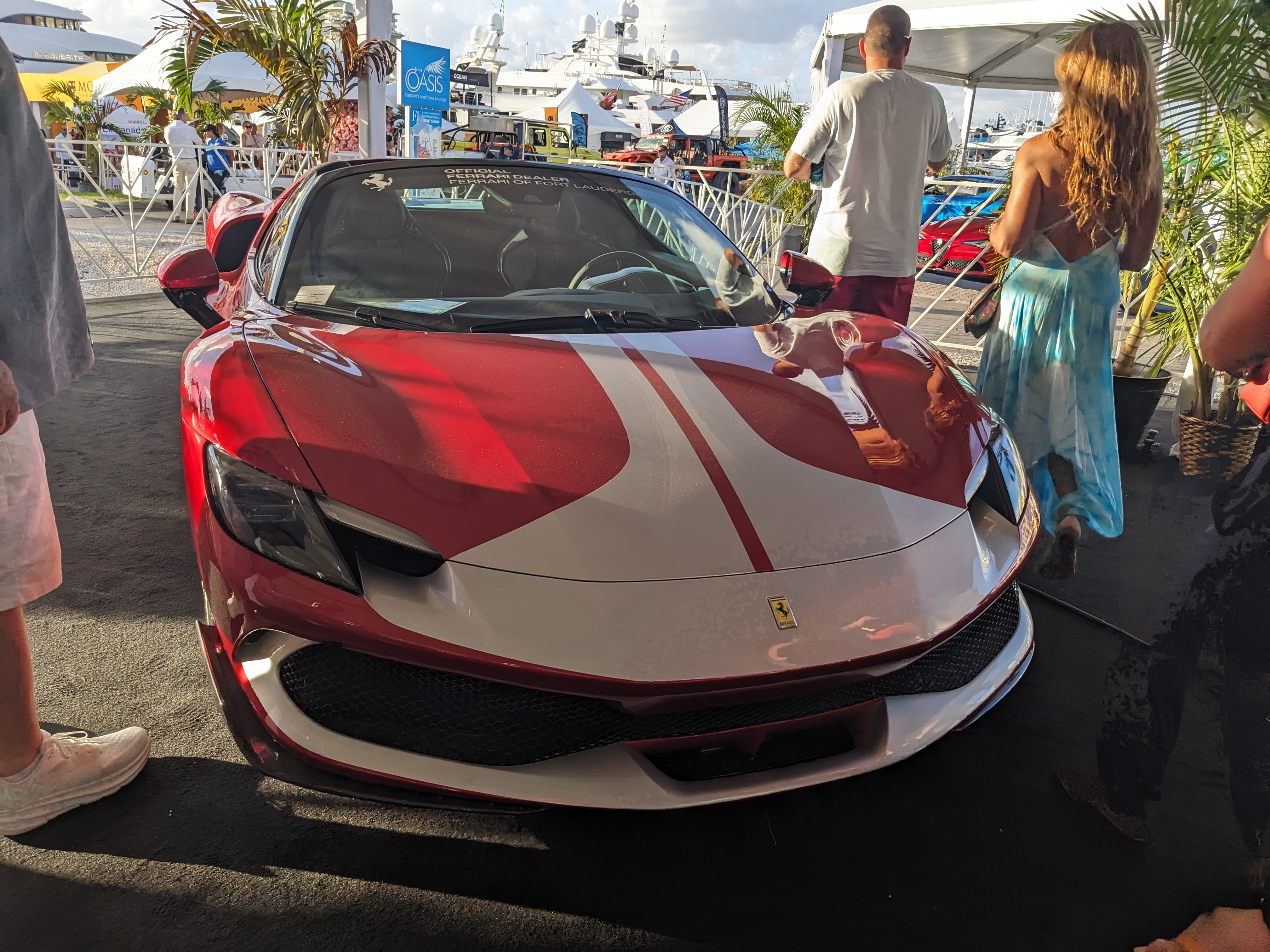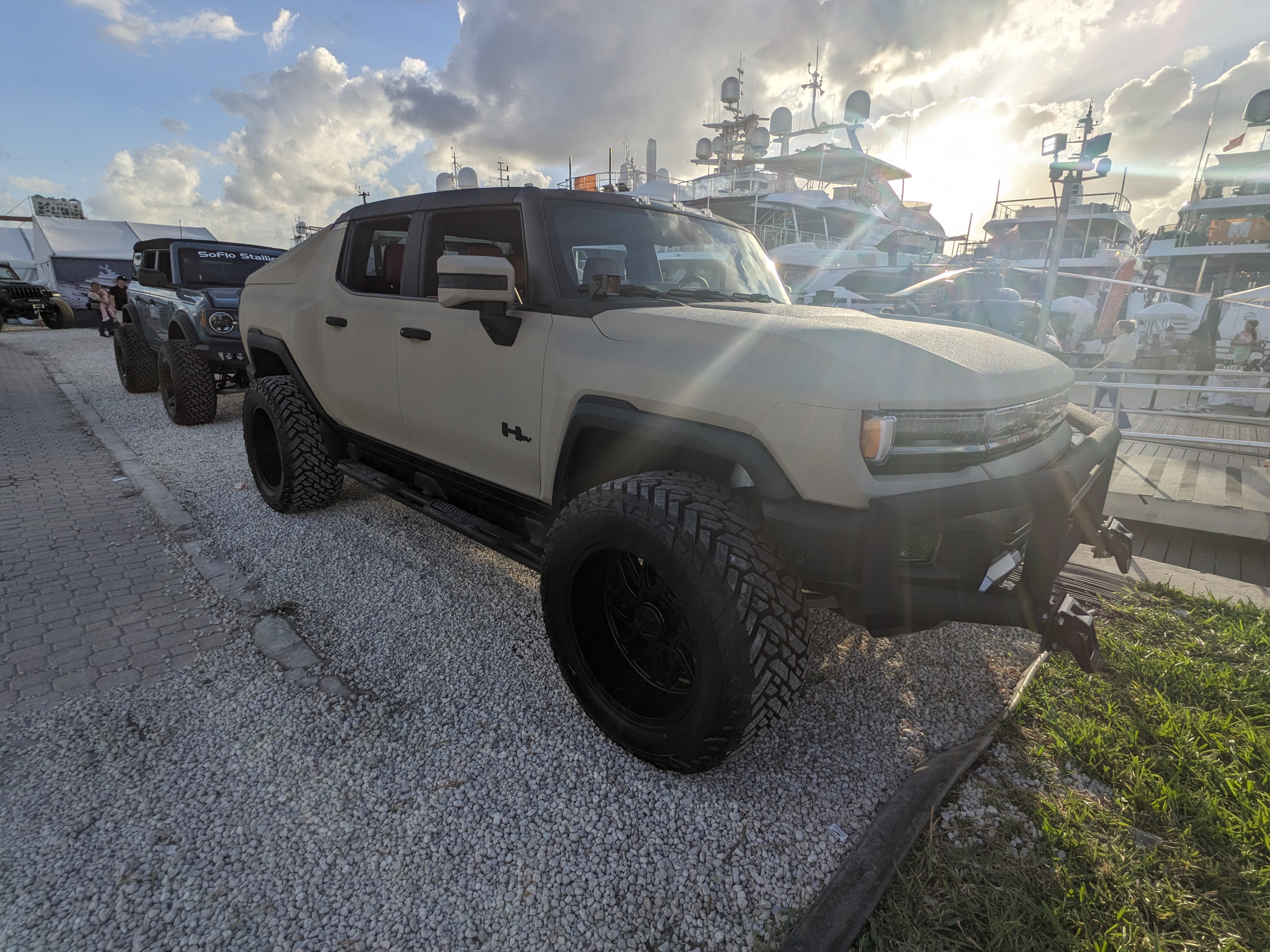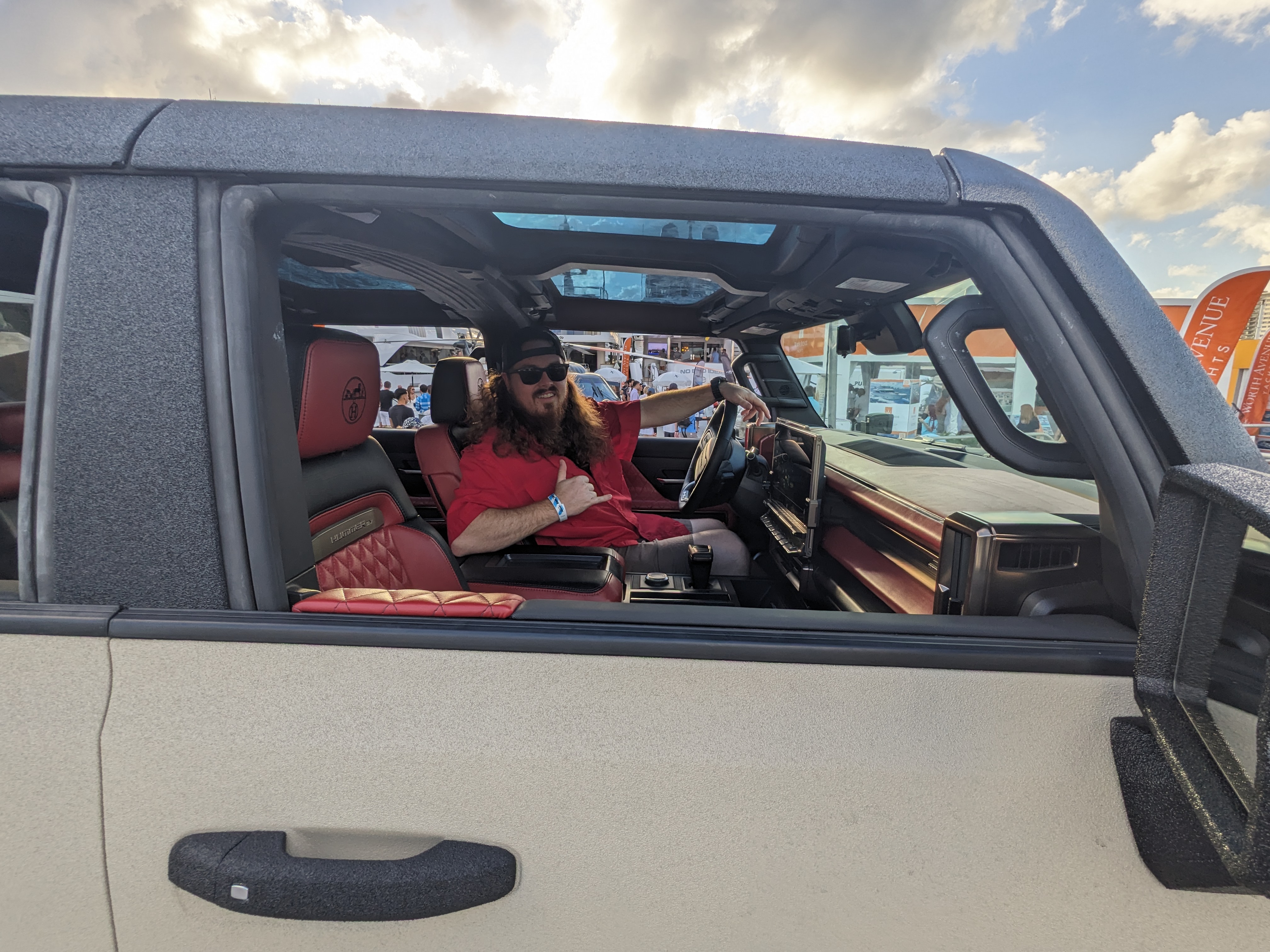 The highlight of the show was the Grande 36 M by Azimut, an Italian creation that won the prestigious Best of Show award. Making its North American debut, the Grande 36 M impressed with its revolutionary design, standing out among eight finalists judged by industry experts. The FLIBS Best of Show awards presentation will be featured in a one-hour special on November 12 on Fox Sports 2 (FS2), and December 9 on Fox Sports 1 (FS1).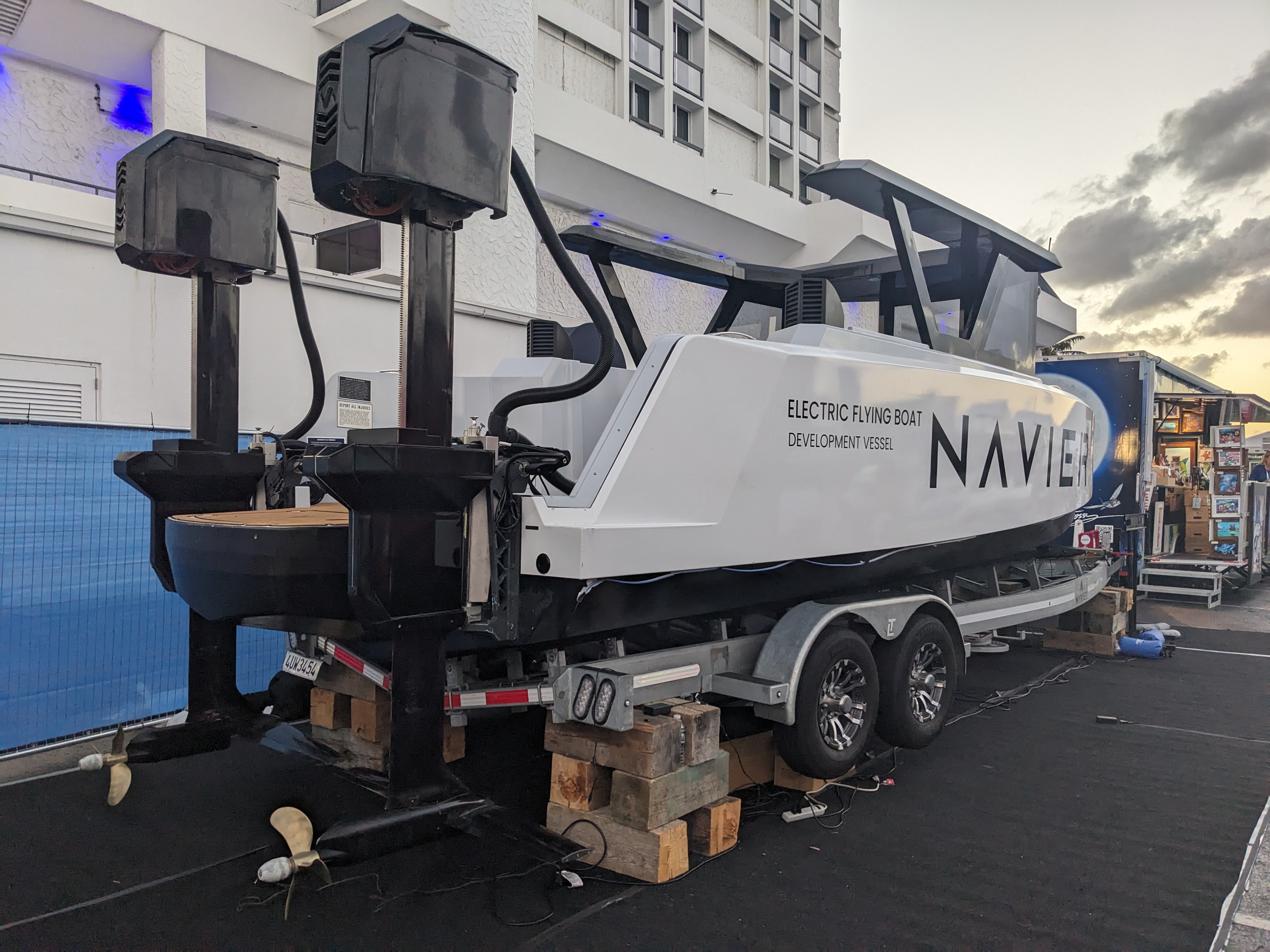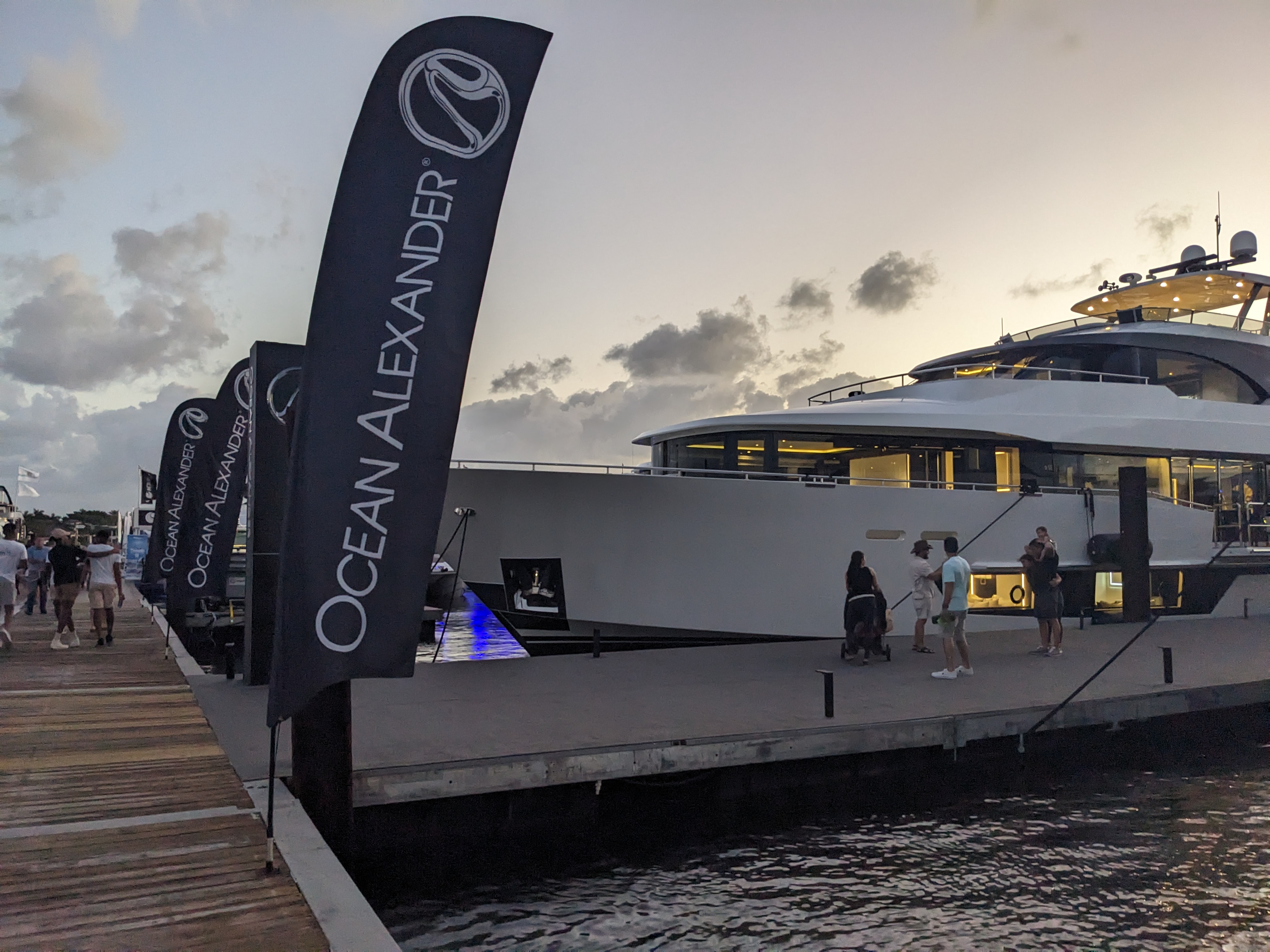 The Broward County Convention Center hosted educational seminars, sustainability research, fishing clinics, interactive experiences at the Kid's Corner, and debuts from industry giants like Yellowfin Yachts, Sportsman, Grady White, and more. The Convention Center served as the show's transportation hub, ensuring seamless travel between show locations.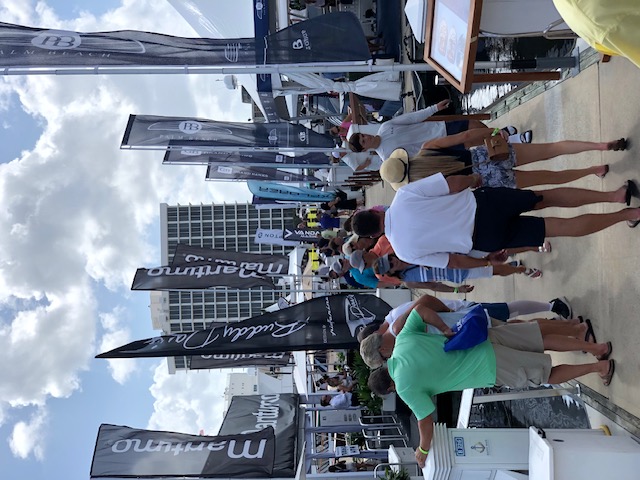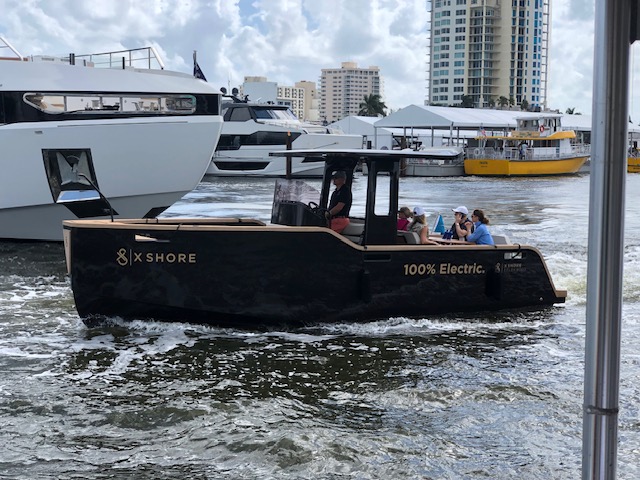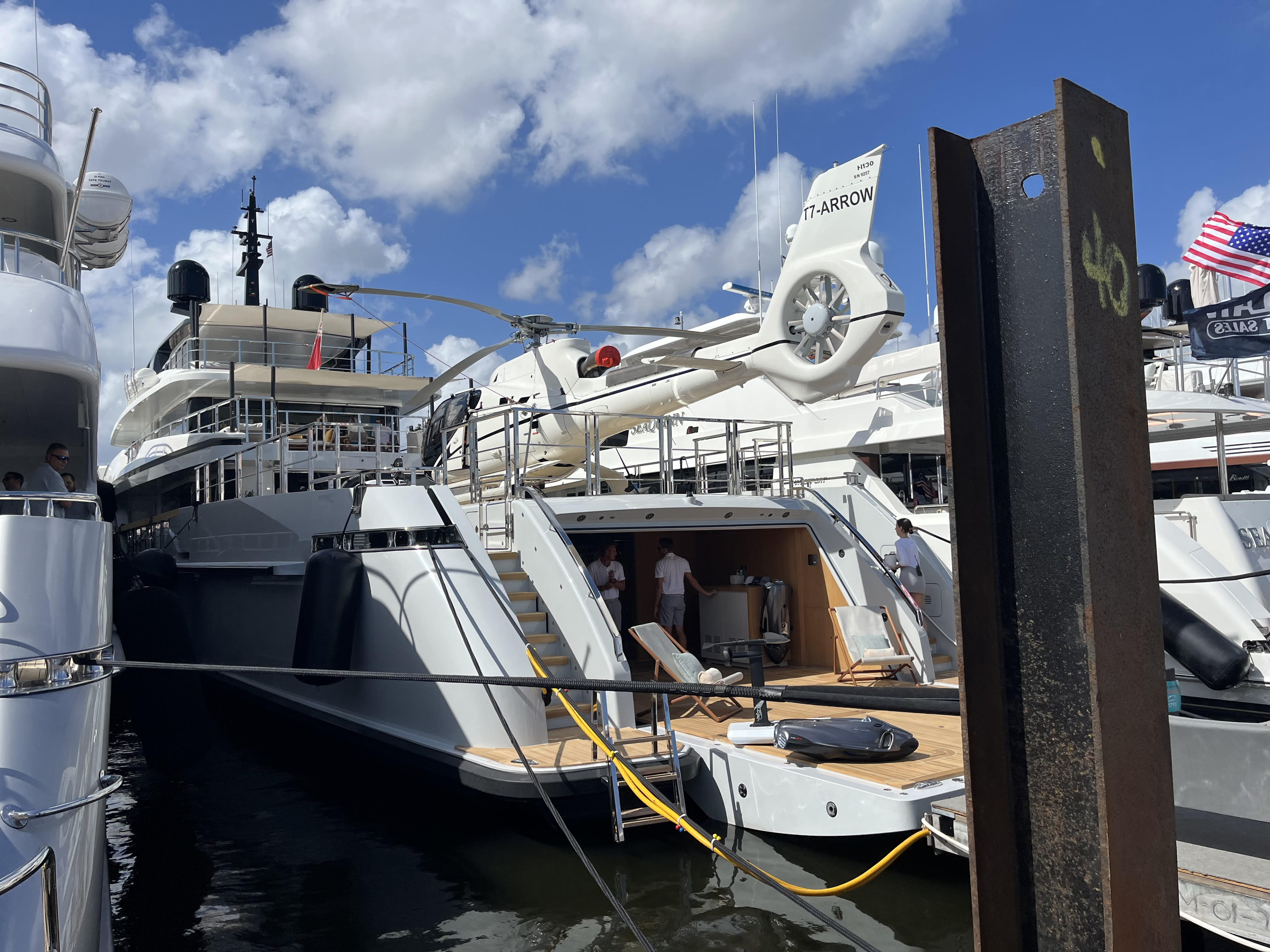 The Windward VIP Lounge added sophistication to the event, offering exclusive offerings with top-tier gourmet cuisine and expertly crafted mixed drinks.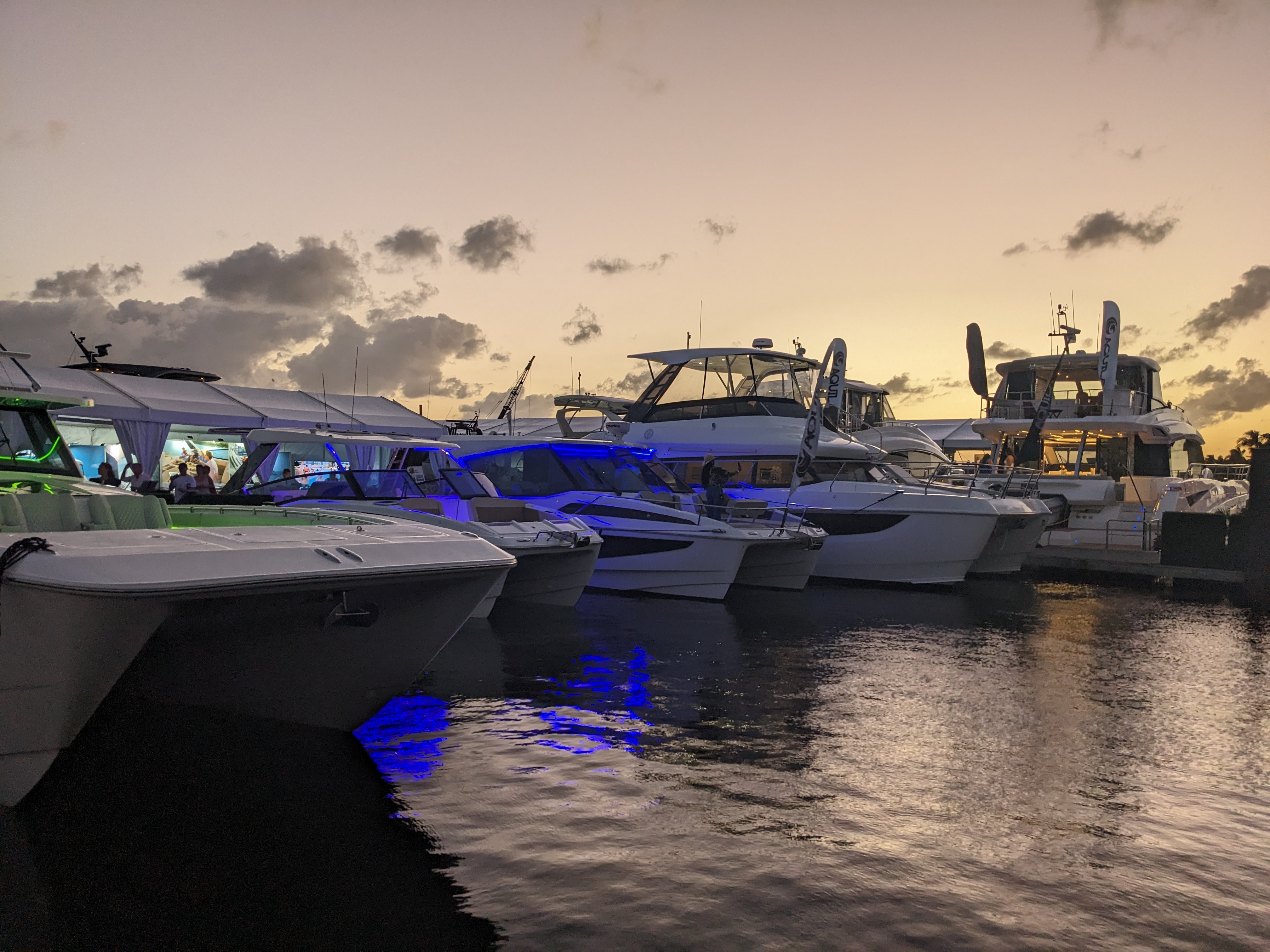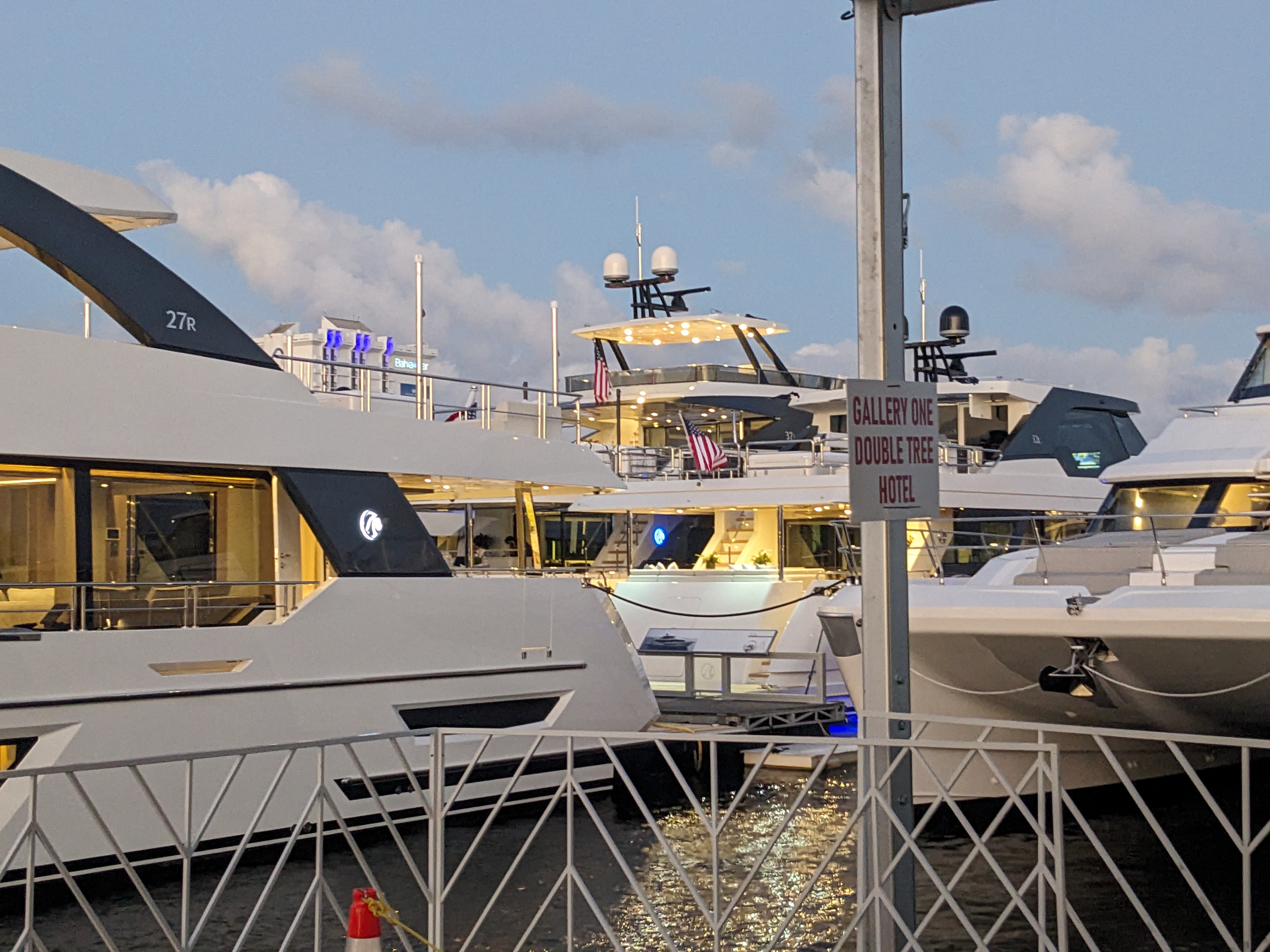 The FLIBS experience also contributed to the local community through strategic partnerships with the Florida Panthers Foundation, supporting philanthropic initiatives. The event showcased pioneering sustainability projects, minimizing its environmental impact and leading the industry towards a more eco-conscious future.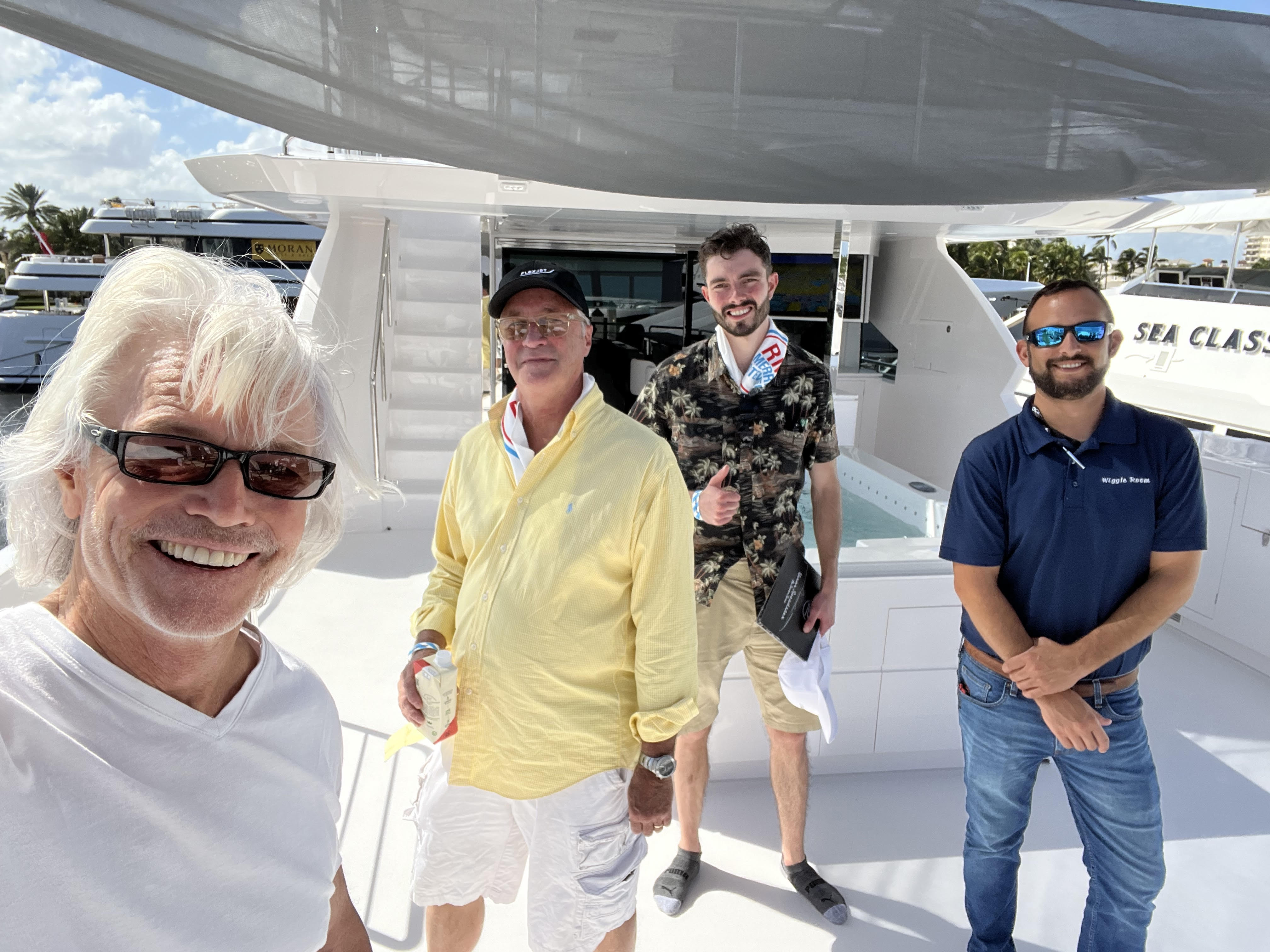 A notable sustainability effort was the introduction of the MRH Innovation & Sustainability Award, jointly presented with the Marine Research Hub. The overall winner of this year's inaugural ceremony was Sunreef Yachts/Sunreef Ventures.
The 65th annual Fort Lauderdale International Boat Show is scheduled to return from Wednesday, October 30th through Sunday, November 3rd, 2024. As the largest in-water boat show globally, FLIBS solidifies the City of Fort Lauderdale as the Yachting Capital of the World, owned by the Marine Industries Association of South Florida (MIASF) and produced by Informa Markets.
Check out the official website here!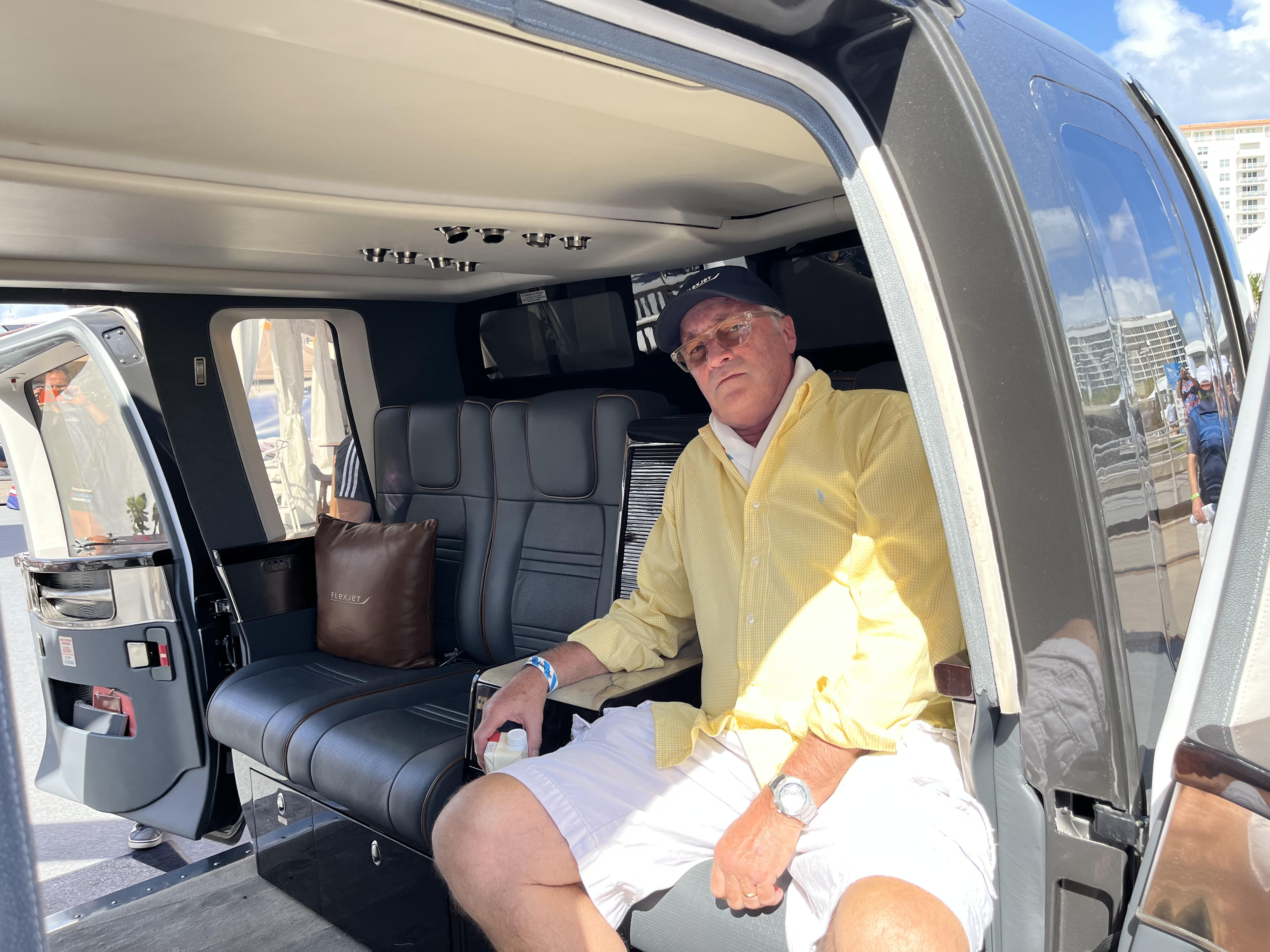 Transport to the Event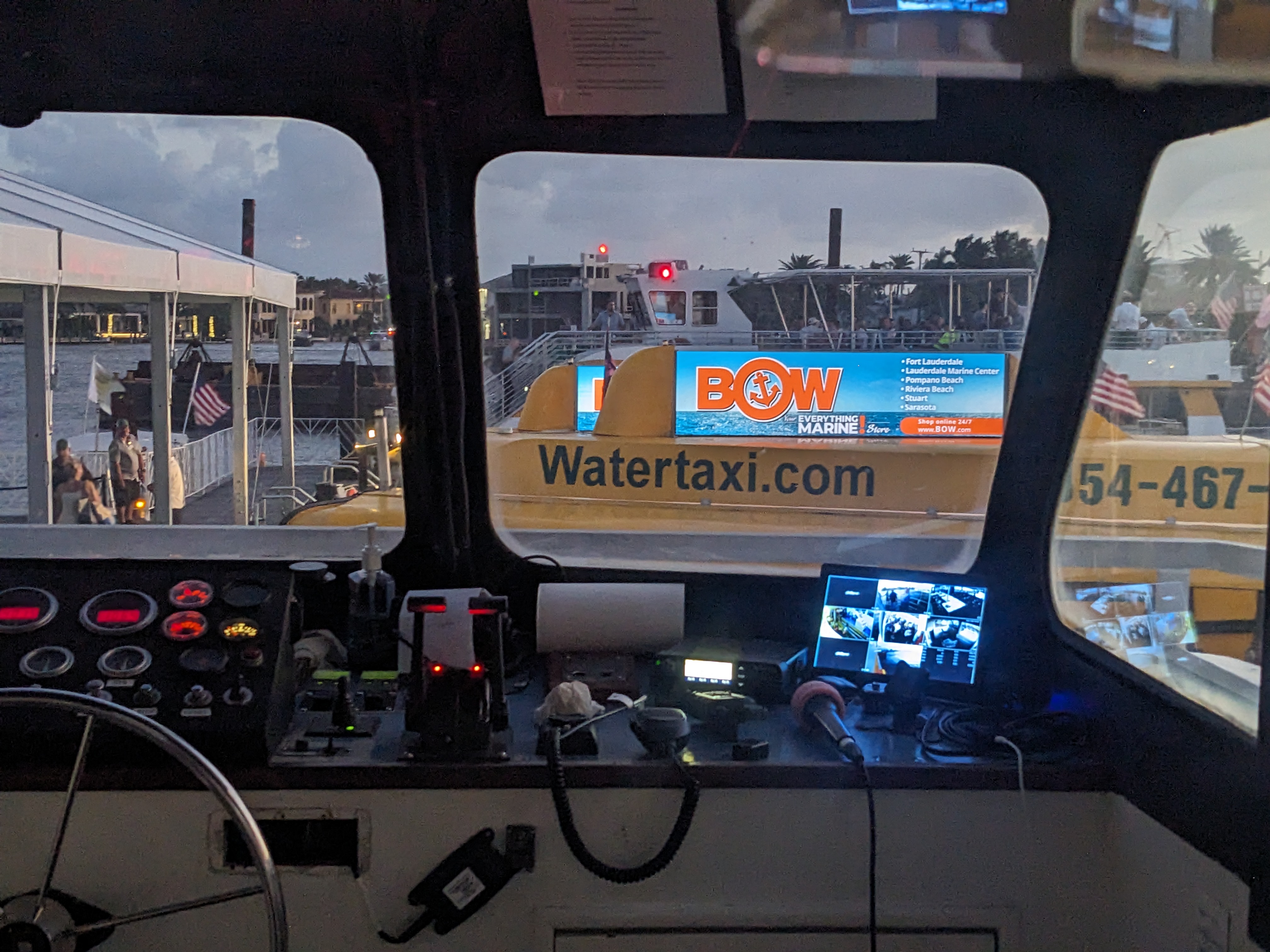 For years, we've attended the Ft. Lauderdale International Boat Show, experimenting with various transportation and accommodation options. This year, we believe our choice was the most optimal. Opting for a hotel along the water taxi route proved to be a wise decision. Unlike previous years when we either walked or used ride shares to reach the show, the water taxi provided a fantastic experience. It not only transported us to the event but also offered a unique tour of waterfront properties that you wouldn't have access to without being on a boat. The convenience extends to those who may not be staying at these hotels but still wish to access the locations. See those locations here.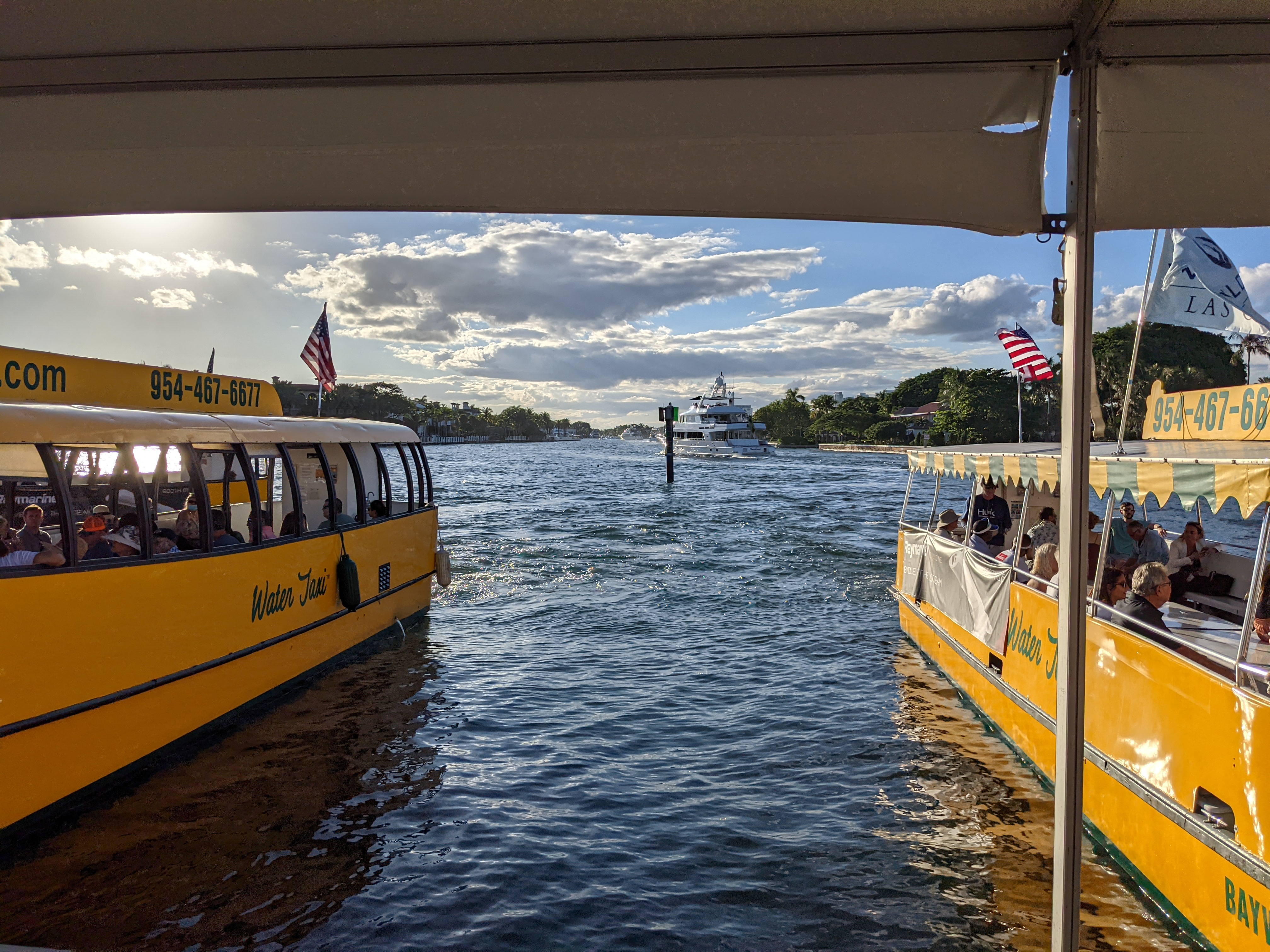 Afterhours!
Beyond the boat show, Ft. Lauderdale provides a wealth of options for entertainment. While in previous years we explored Las Olas, and Lauderdale by the Sea, this year we went up to Delray Beach. Boasting live music, outdoor seating, and a variety of restaurants, there's something to suit every taste.
Do you have an event coming up?
» Join the conversation and let us know on our Facebook page! «