Another Successful Conclusion of FLIBS 2022: Over 100,000 Attendees, 1,200 Vessels, and Strong Industry Impact
The 63rd Annual Fort Lauderdale International Boat Show (FLIBS) wrapped up with a five-day celebration, attracting over 100,000 visitors and showcasing more than 1,200 impressive vessels. The event played a pivotal role in revitalizing South Florida's boating and marine industry, marked by robust sales and a global community reunion after travel restrictions were lifted.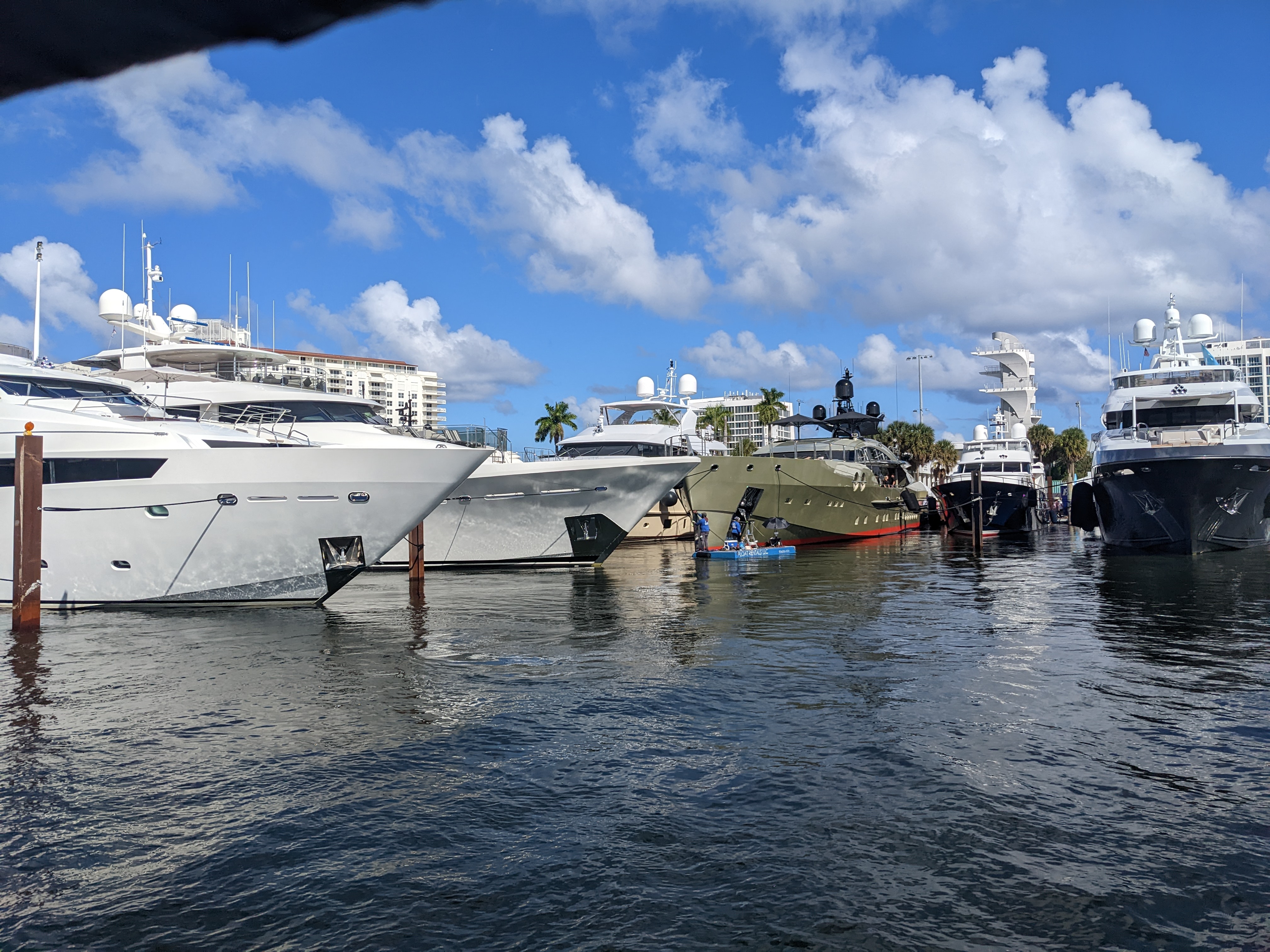 FLIBS 2022 witnessed the return of leading marine manufacturers and shipyards from Europe after a hiatus from the North American Boat Show circuit due to travel restrictions. The coveted Best of Show recognition was awarded to Italy's Overmarine Group's Mangusta Oceano 50, showcasing the latest in mega yacht development.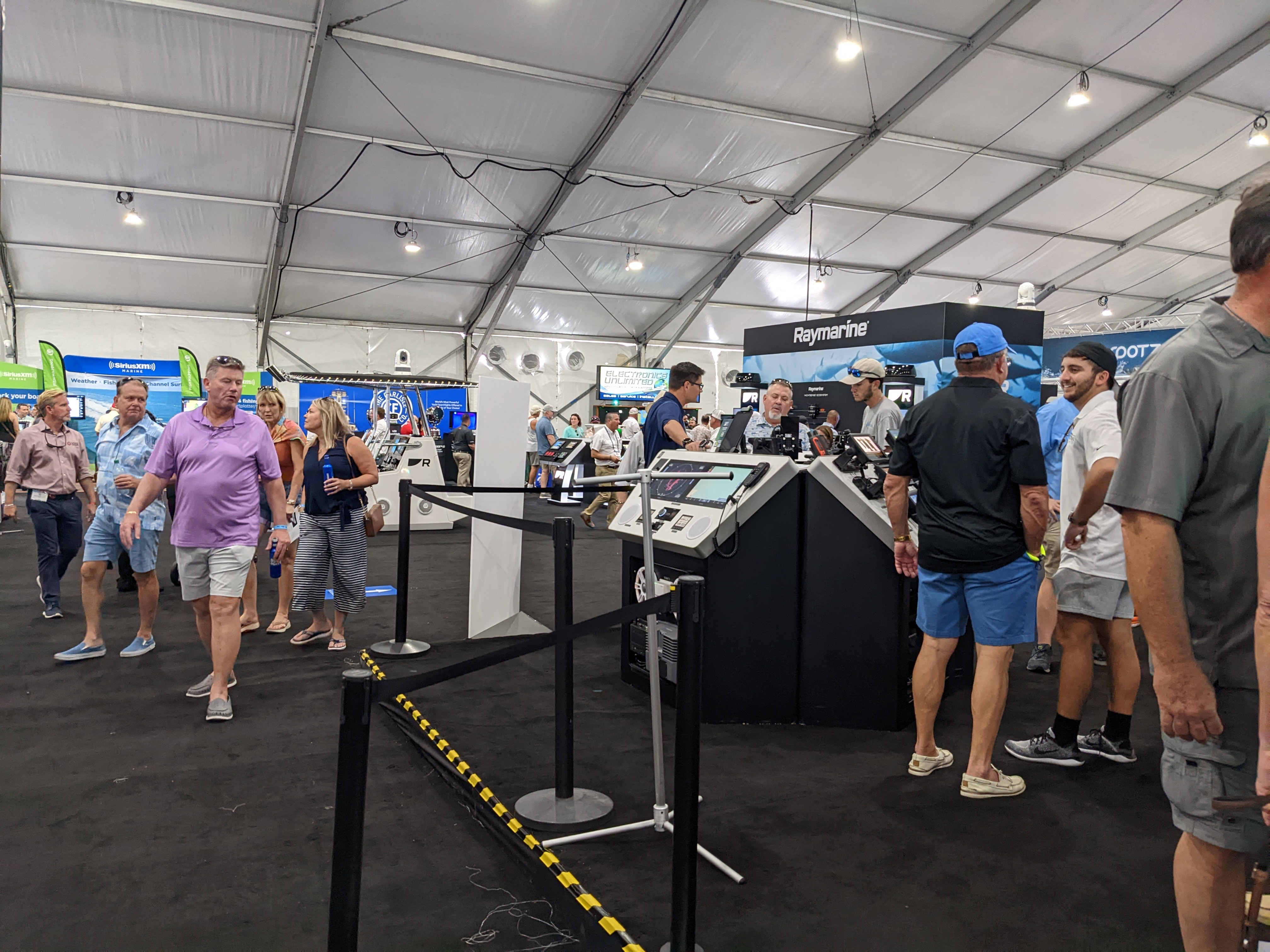 Phil Purcell, President and CEO of the Marine Industries Association of South Florida, highlighted FLIBS's role in setting industry standards and expressed gratitude to local partners for producing an unforgettable event.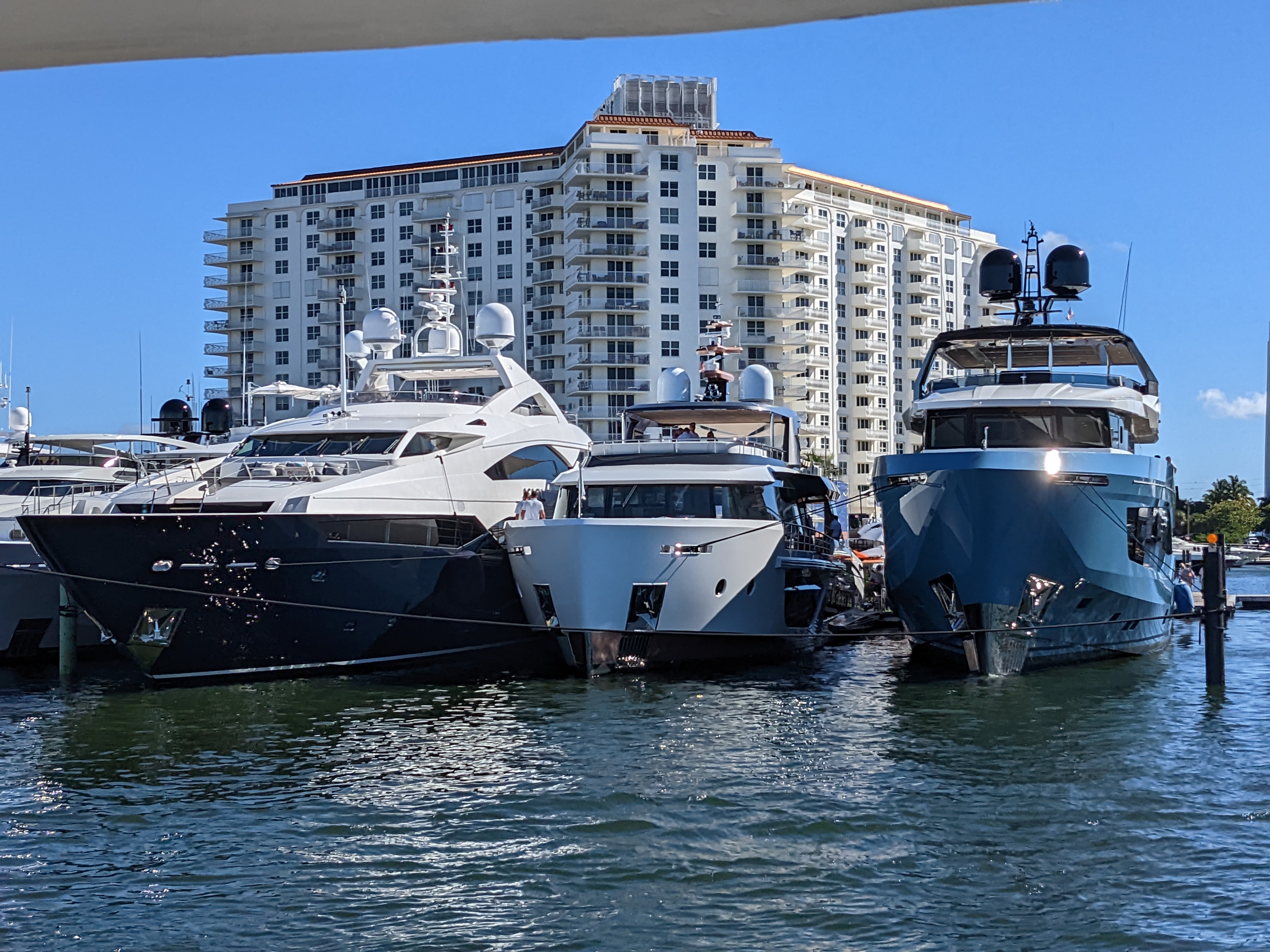 The Broward County Convention Center hosted engaging presentations at the Aquazone by Nautical Ventures, interactive experiences at the Kid's Corner, and debuts from leading boat manufacturers. Serving as the show's transportation hub, the Convention Center facilitated seamless travel between show locations.
The Windward VIP Club provided a luxury experience with gourmet culinary offerings and a premium bar featuring drinks curated by Ketel One Botanical, Tanqueray, and Crown Royal. Audi showcased their latest electric "e-tron" cars, contributing to an eco-friendly showcase.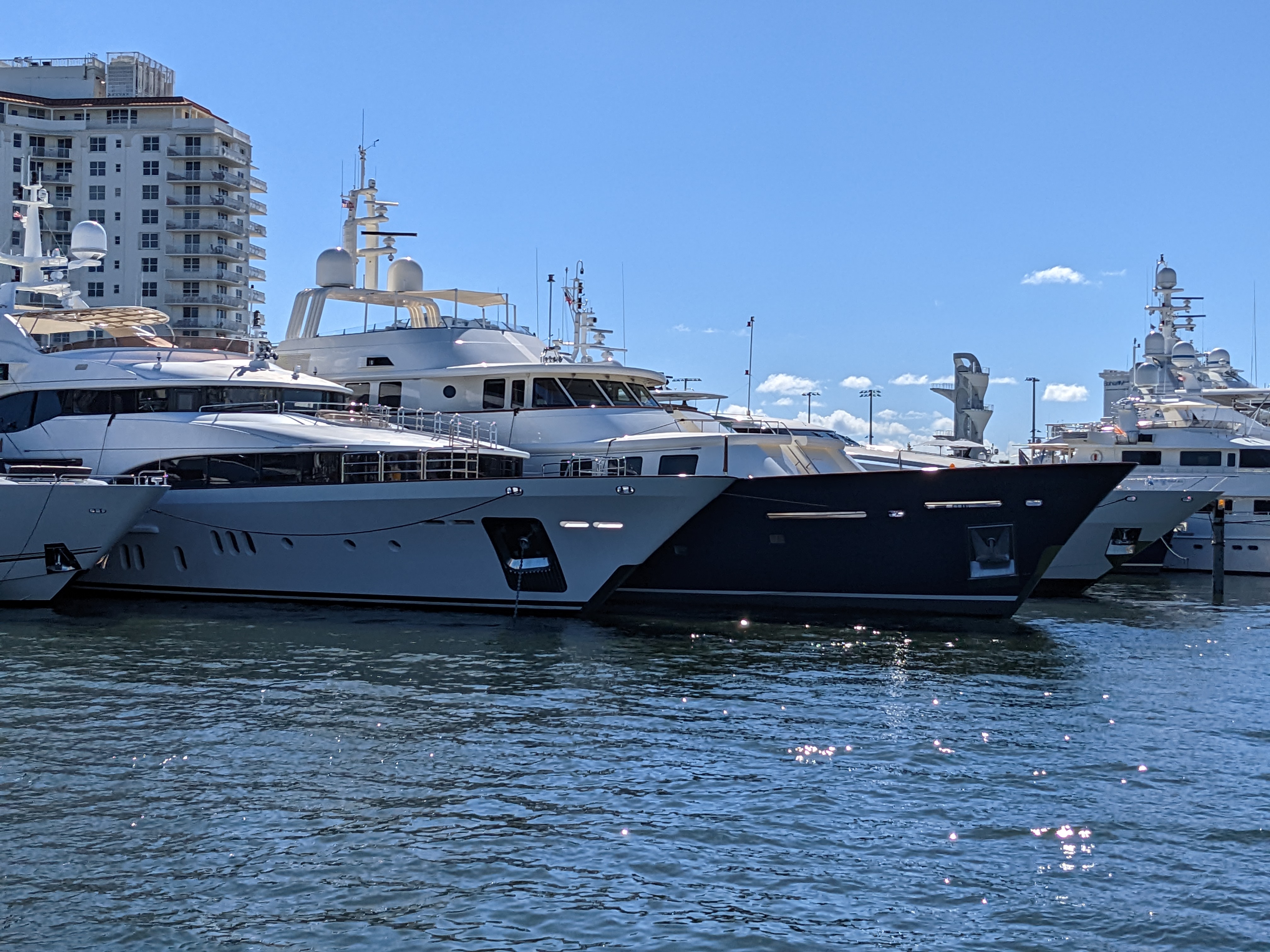 FLIBS acknowledged sponsors for their instrumental support, recognizing partnerships that enhanced the event, from cocktails in the Windward VIP lounge to automobile innovation.
Charitable initiatives focused on hurricane relief and cancer research raised over $30,000 in collaboration with partners such as MIASF, Intrepid PowerBoats, Reef Runner Boats, and ICON Electric Vehicles.
Dr. Hugo Fernandez, Chair and Medical Director of Moffitt Malignant Hematology and Cellular Therapy at Memorial Healthcare System, expressed gratitude for FLIBS's support in raising awareness for life-saving cancer research.
The 64th annual Fort Lauderdale International Boat Show is scheduled to return from Wednesday, October 25th through Sunday, October 29th, 2023. As the largest in-water boat show globally, FLIBS continues to solidify the City of Fort Lauderdale as the Yachting Capital of the World, owned by the Marine Industries Association of South Florida (MIASF) and produced by Informa Markets. Check out the official website here!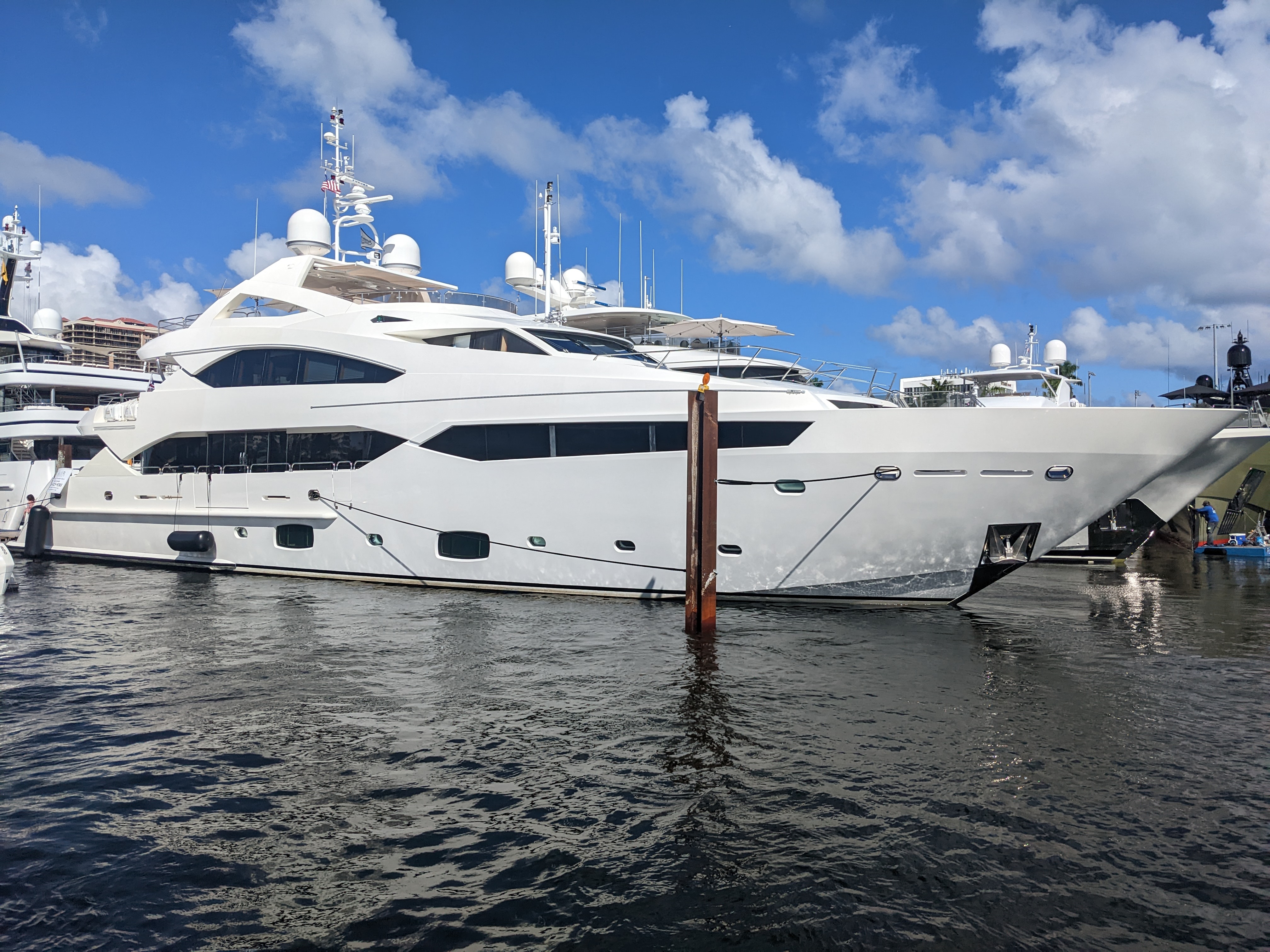 Transport to the Event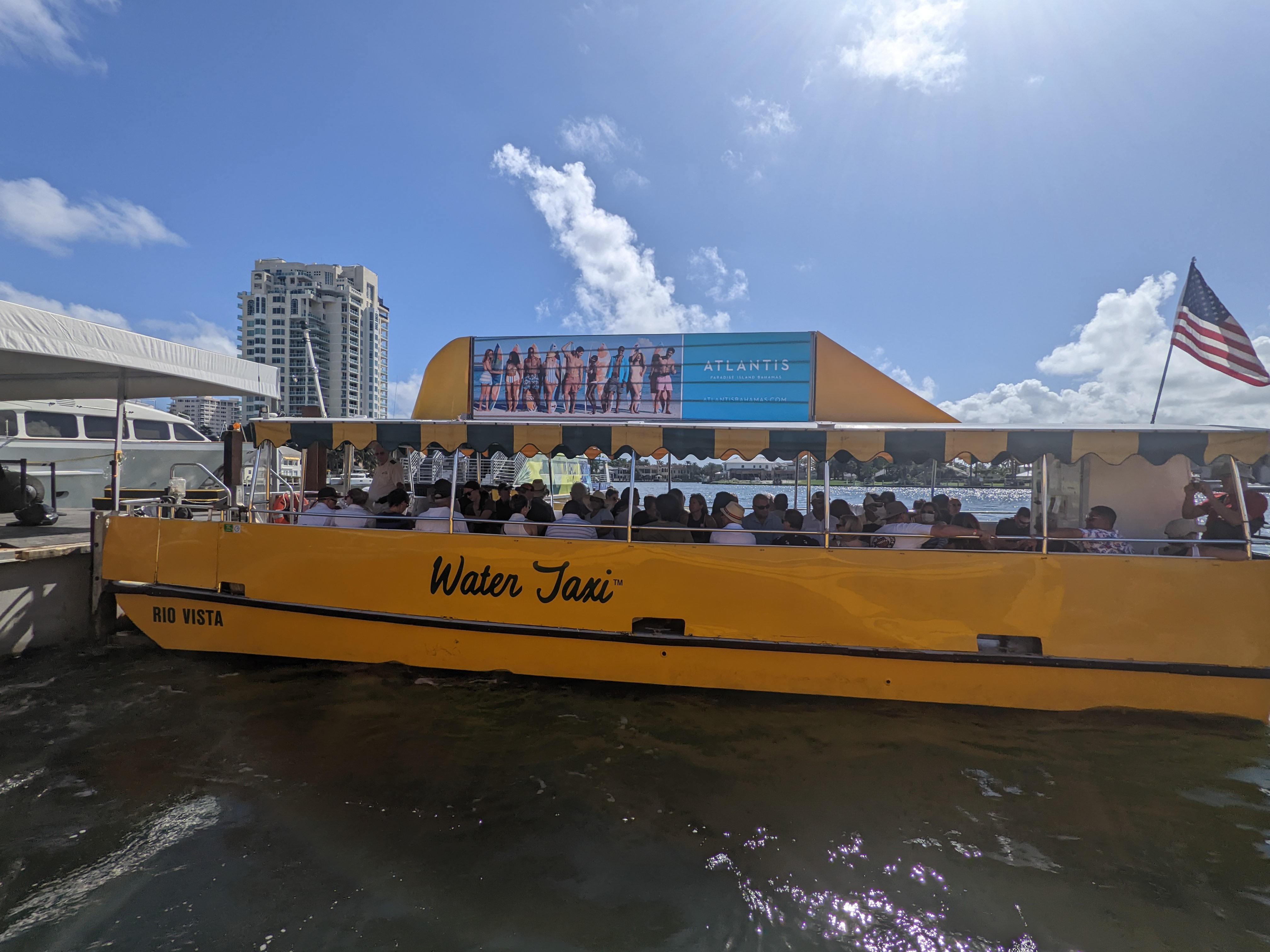 Over the years, we've been regulars at the Ft. Lauderdale International Boat Show, trying out different ways to get there and find the right place to stay. This time, we're pretty confident that we nailed it with our choice. Opting for a hotel along the water taxi route turned out to be a clever move. Unlike previous times when we either walked or used ride shares to reach the show, the water taxi provided an outstanding experience. It not only got us to the event efficiently but also treated us to a unique tour of waterfront properties that you wouldn't get to see without being on a boat. And the best part is, this convenience isn't just for hotel guests – anyone can access these locations, even if they're not staying at the hotels. See those locations here.
Do you have an event coming up?
» Join the conversation and let us know on our Facebook page! «