The Ft. Lauderdale International Boat Show is BACK!
After the COVID-19 pandemic in 2020, the Ft. Lauderdale International Boat Show came back in full force for the 62nd annual show in October 2021. It was reported that over 80% of the event was hosted outdoors and we can confirm there was plenty to do in the open air. By the end of the event, the dealers we spoke to told us they sold out of every vessel they brought with them and were sold out for at least the next year. The Ft. Lauderdale International Boat Show also features other luxury products like supercars, submarines, motorhomes, and every luxury boating accessory you can imagine. Check out the official website here!
A Few Pictures From the Boat Show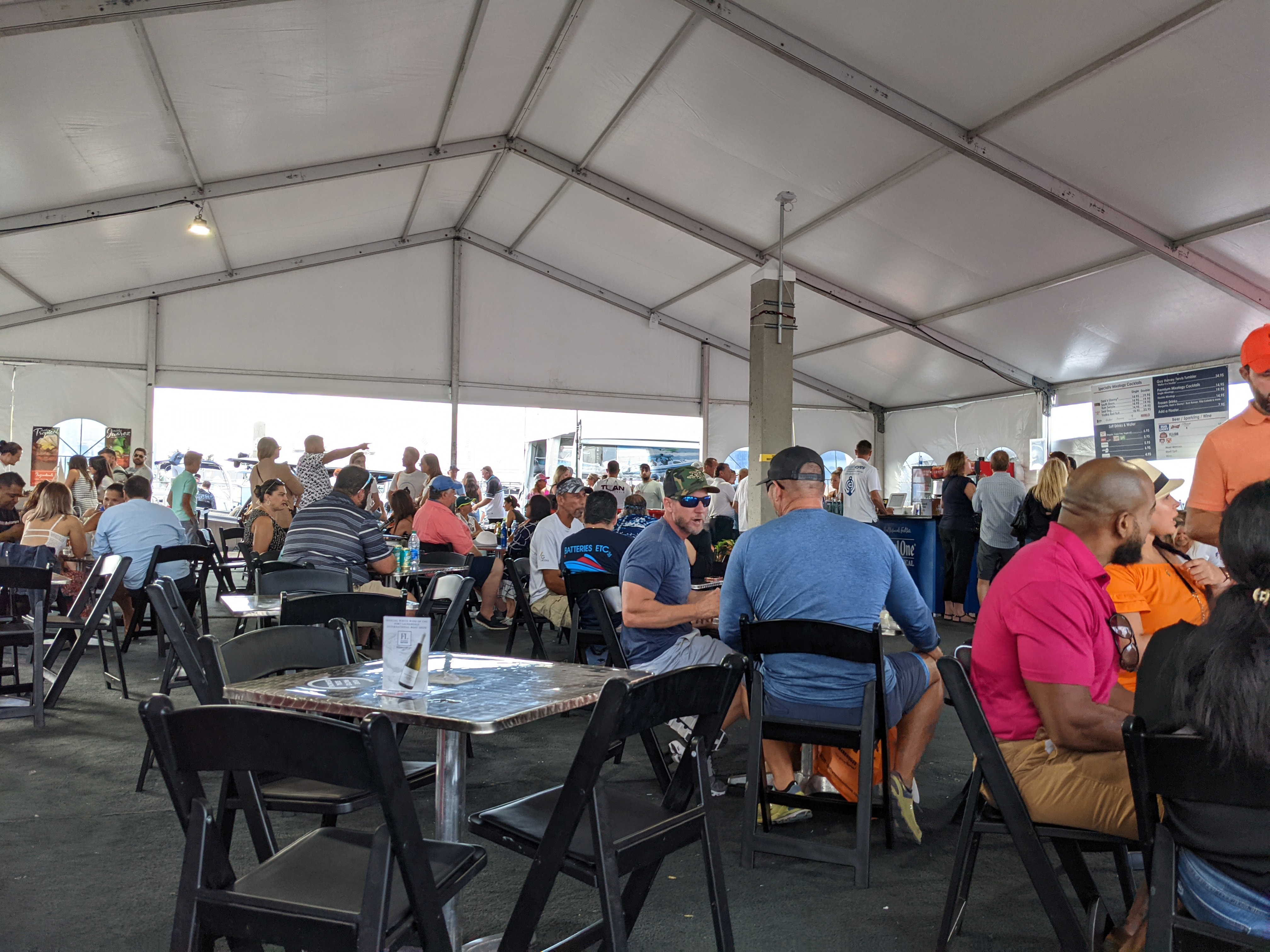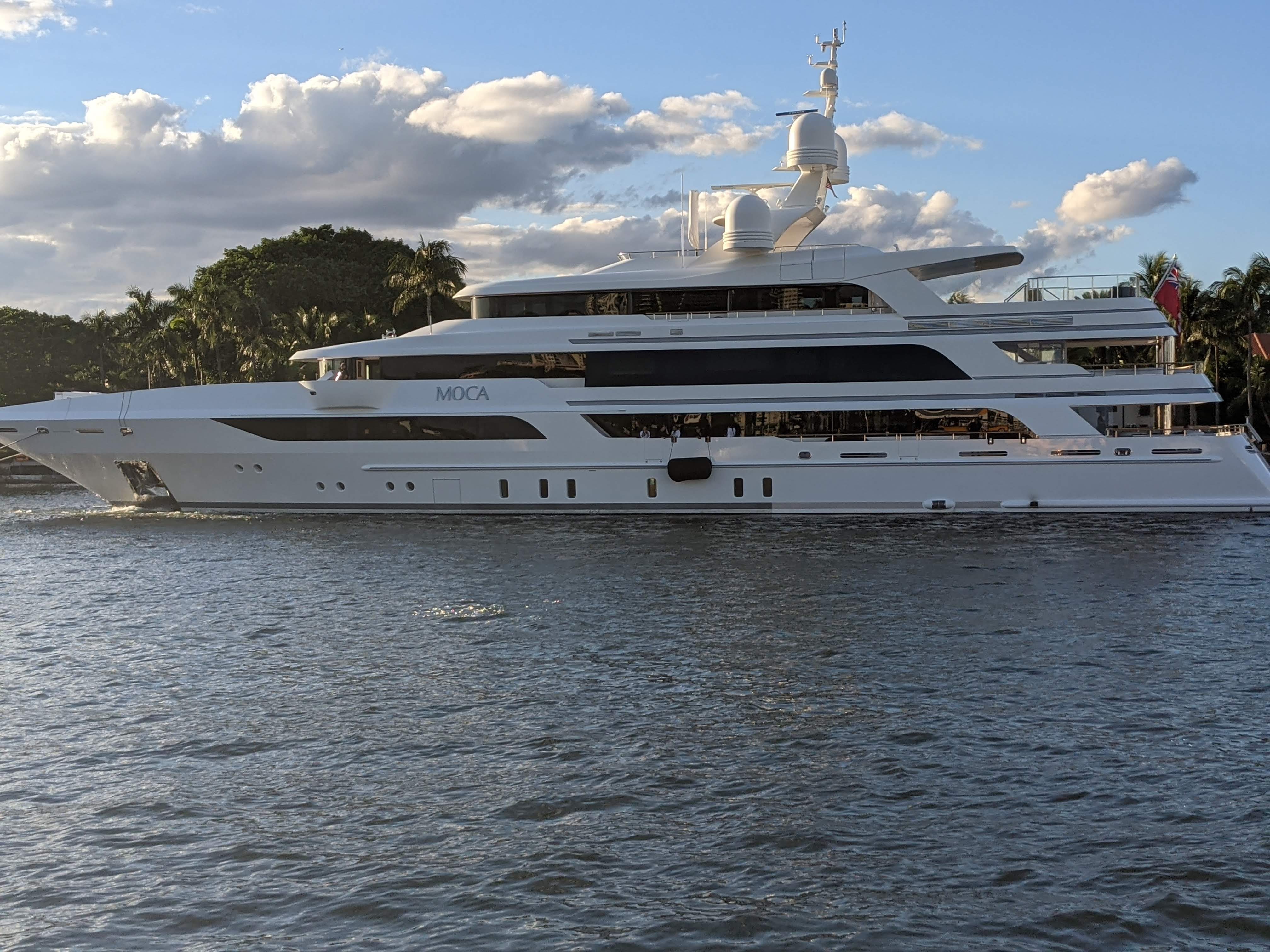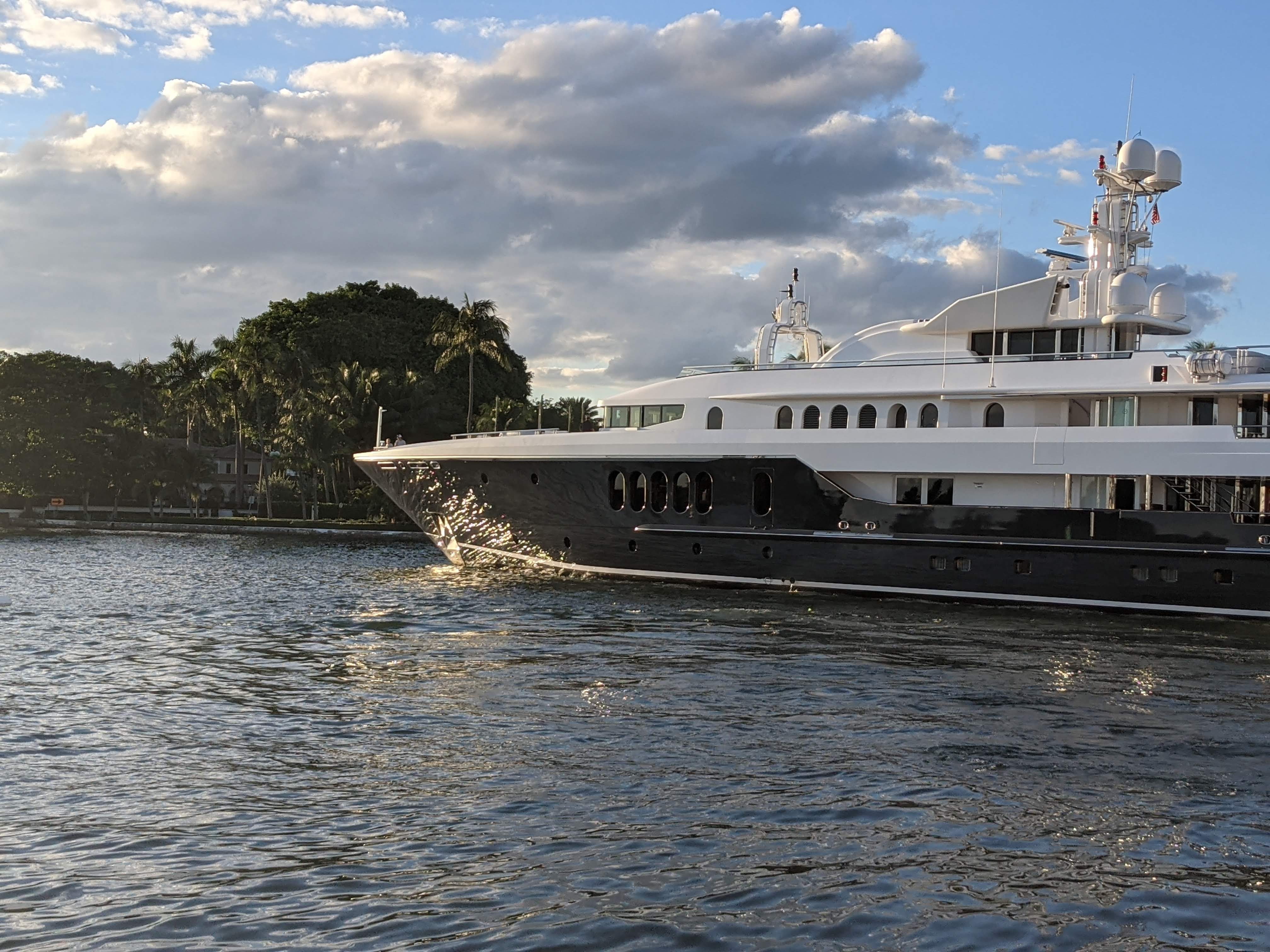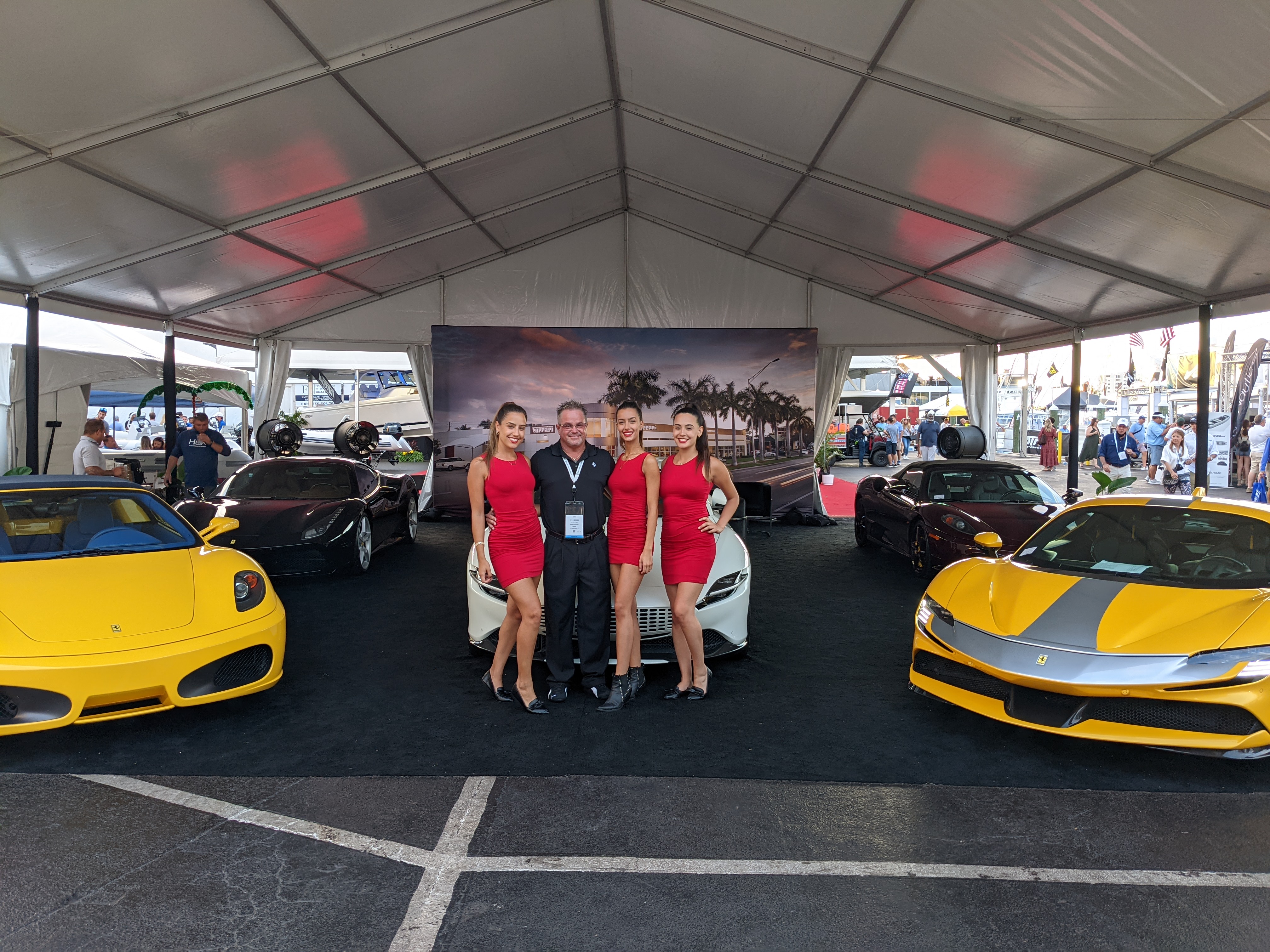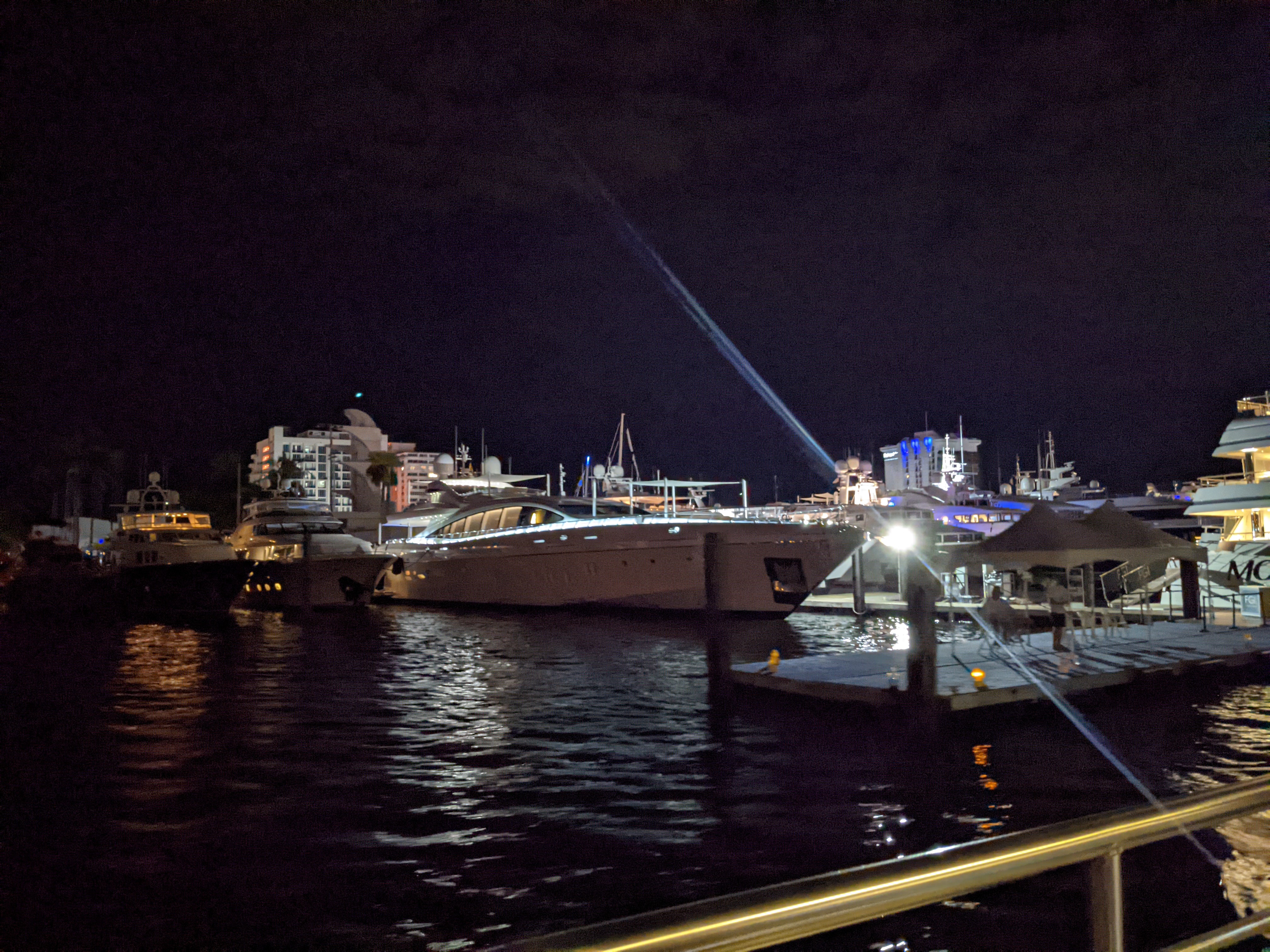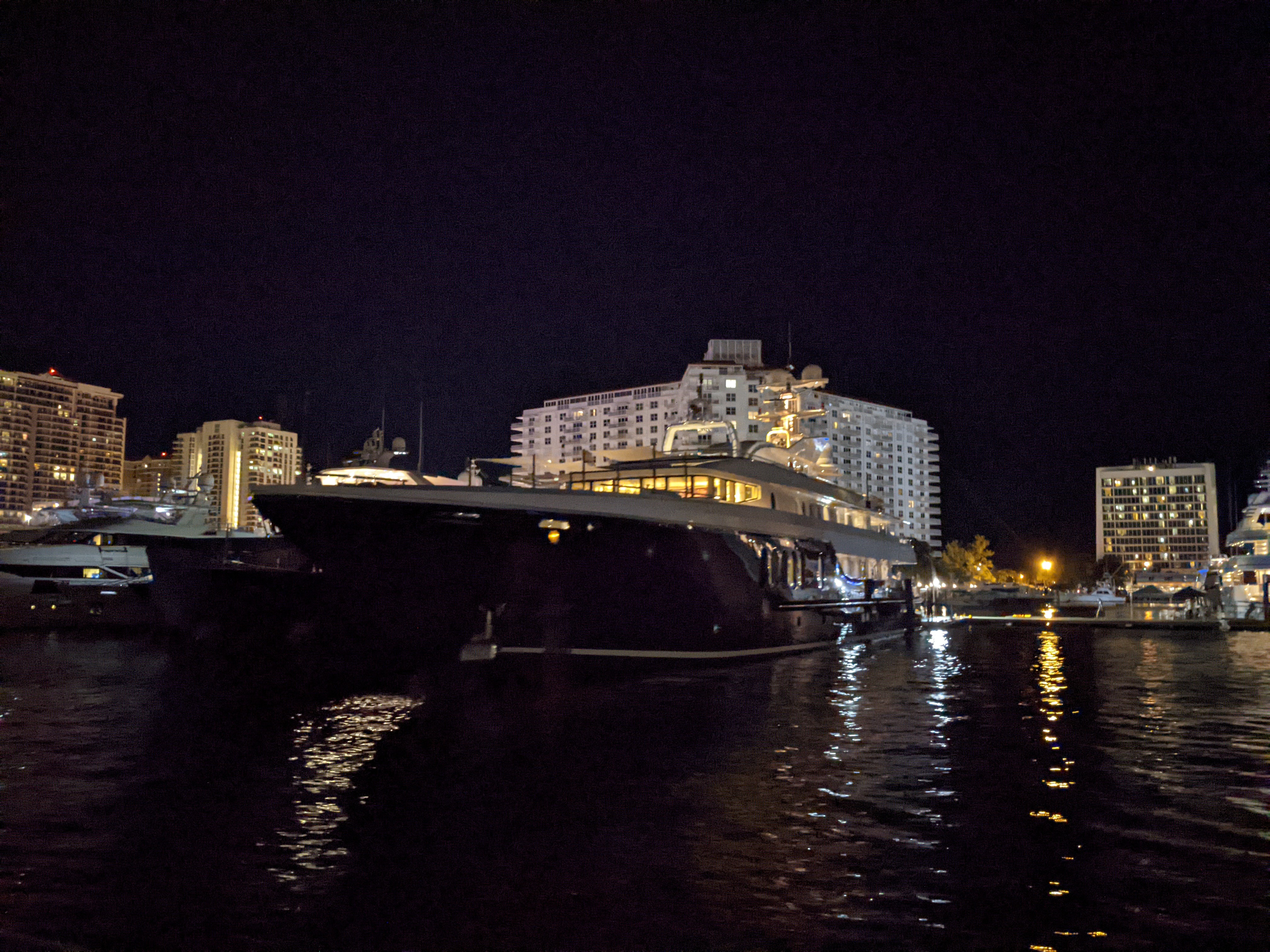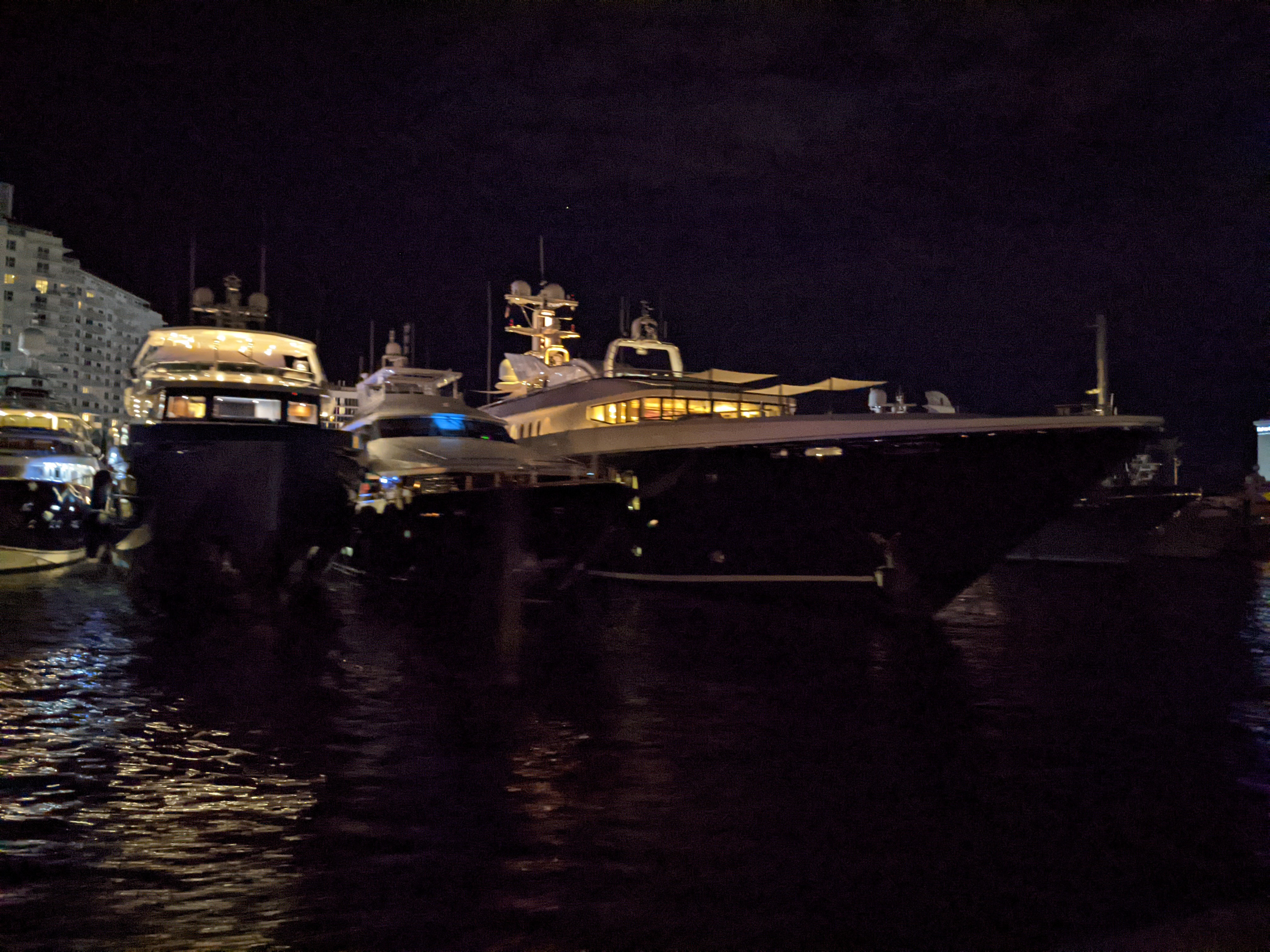 Transport to the Event
We've been going down to the Ft. Lauderdale International Boat Show for years and have tried it all. We felt that our transportation and lodging decision this year was our best yet. We stayed at a hotel along the water taxi route. In the past we've walked or taken ride shares to the show but the water taxi was a great experience. The water taxi gives you a tour of the waterfront properties that you simply couldn't get without being on a boat. There are several hotels you can stay at along the route but you can also access these locations even if you aren't staying at the hotels. See those locations here.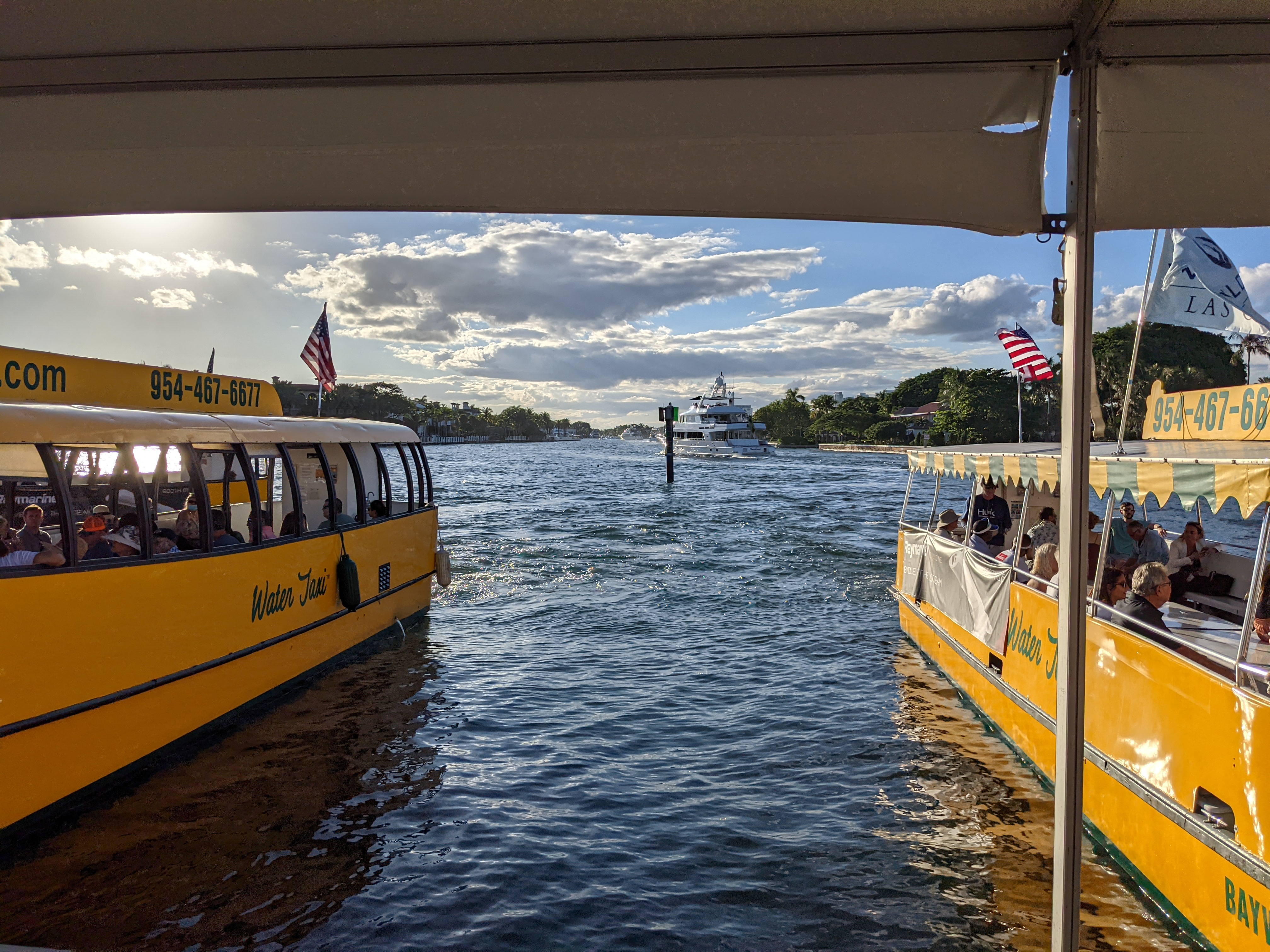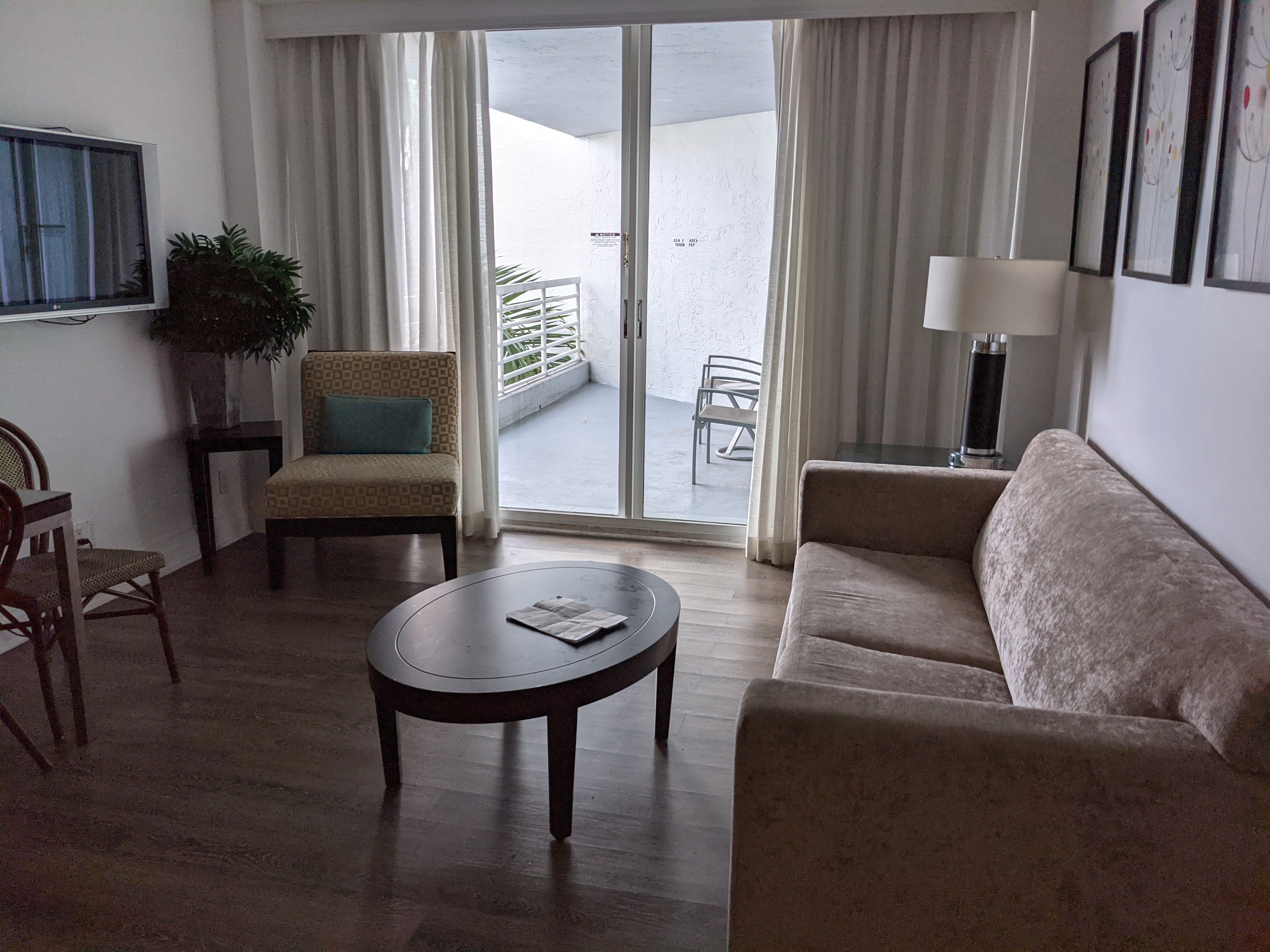 Afterhours!
Ft. Lauderdale has a lot to offer once you leave the show. Some years we go out in Las Olas but this year we spent our time at Lauderdale by the Sea. With live music, outdoor seating, and restaurants there was something for everyone. We suggest you try the cheesy bread at Vinnies and then go dancing at one of the venues on the ocean!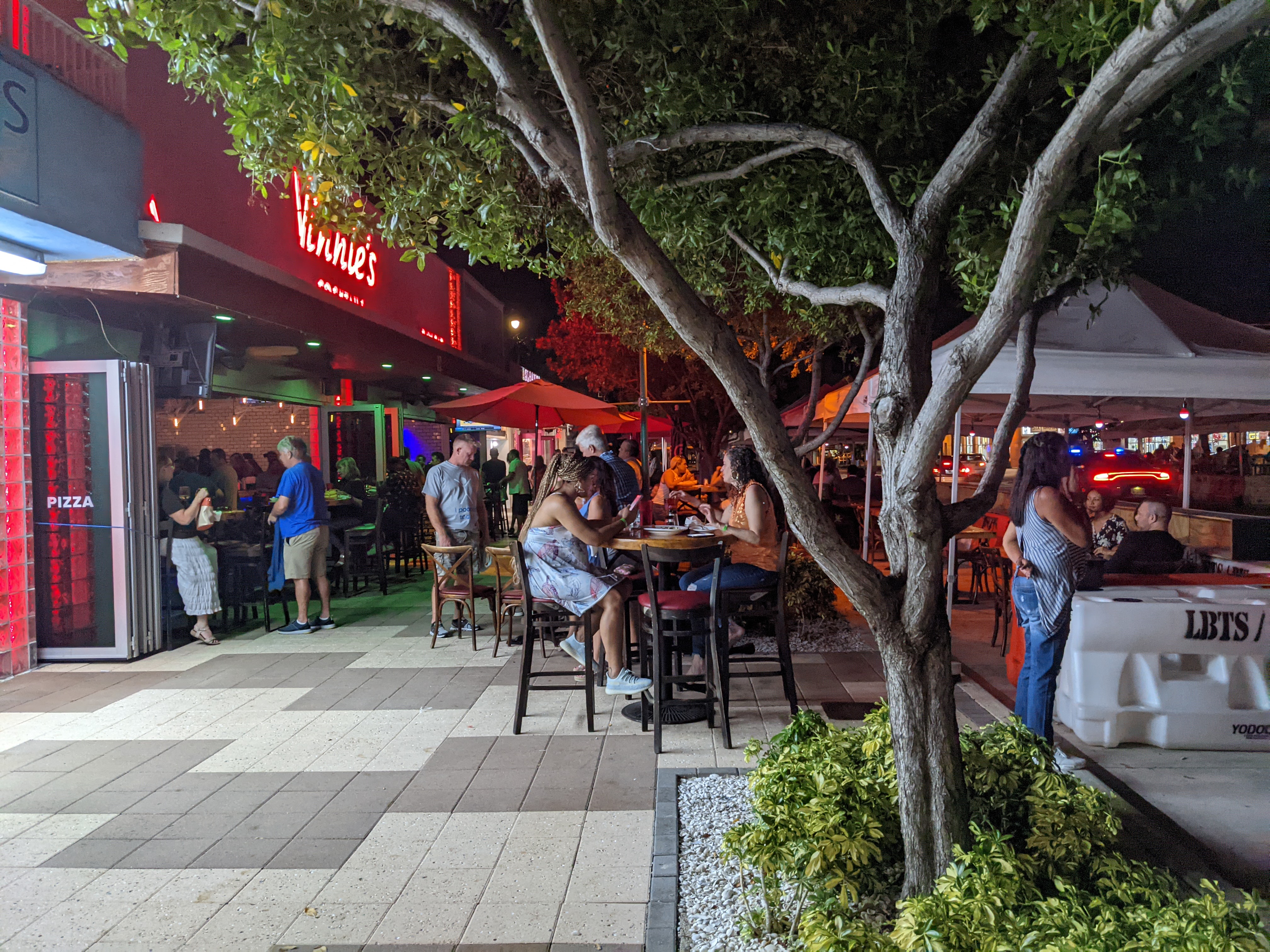 Do you have an event coming up?
» Join the conversation and let us know on our Facebook page! «